After acquiring a new permanent location, PICA is able to continue to bring art to the Portland community through various arts programs. They offer workshops i…
415 SW 10th Ave Ste 300
Southwest Portland
503-242-1419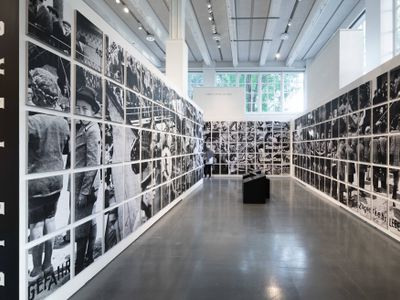 724 NW Davis
Pearl District
503-226-3600
Washington Park
Southwest Portland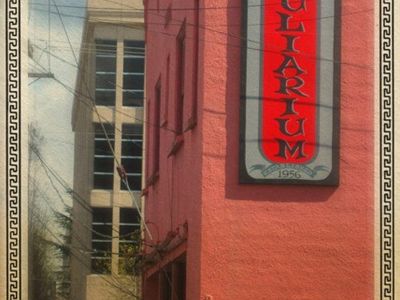 Chock full of crazy-ass oddities, images and gee-gaws, a magic shop... and ice cream!
2234 NW Thurman
Northwest Portland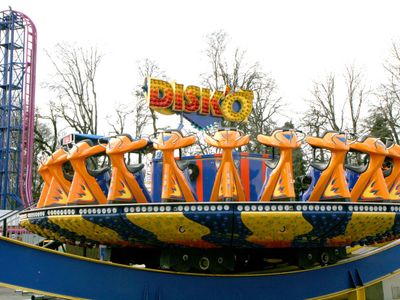 7805 SE Oaks Park Way
Southeast Portland
503-233-5777
5801 SE 28th
Southeast Portland
503-267-7509
5010 NE Oregon
North Tabor
503-734-2382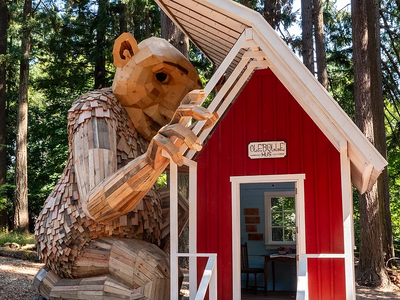 Nordic Northwest is a nonprofit shining a light on all things Nordic in Portland, the Pacific Northwest and beyond.
Nordia House, Nordic Northwest's cultural …
8800 SW Oleson Rd.
Metzger
503-977-0275
Vroom, Vrooom, VrooooMMM!
1940 N Victory Blvd. (Delta Park)
North Portland
503-823-7223
6704 SE 122nd
Pleasant Valley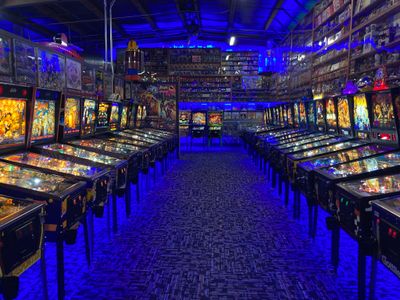 1458 NE 25th Ave
Hillsboro
(503) 608-2605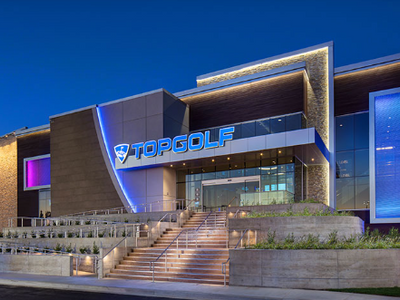 5505 NE Huffman St
Hillsboro