This event is in the past
Oct 14–19, 2019
23Hoyt
Northwest Portland (Portland)
$5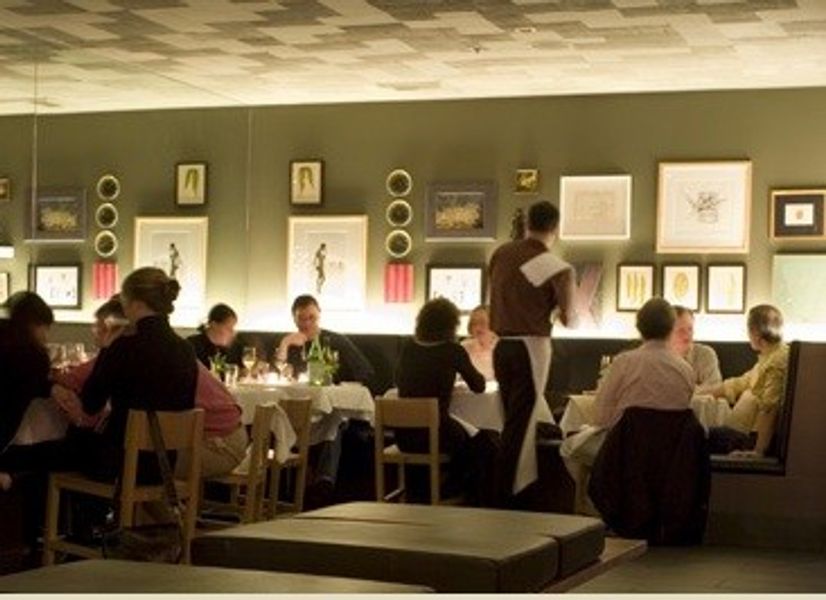 THE NACHOS:
23 TOTchos!
WHAT'S ON THEM:
House tots, creamy Mornay cheese sauce, pickled jalapeños, Castelvetrano olives, and fresh scallion
WHAT THEY SAY:
"Chef Cameron Dunlap wanted to create a nacho dish that challenges the conventional definition of 'nachos,' with a north-of-the-border comfort food element. Crispy potato tots, creamy Mornay sauce, and our house-pickled jalapeños come together in a way that says 'chilly Northwestern perfection' for the incoming autumn season!"
THINGS TO KNOW:
Dine-in only, not available during brunch.
WHEN YOU CAN EAT THEM:
Mon-Sat 3-10 pm
Back to Nacho List