Alle C. Hall with Emme Lund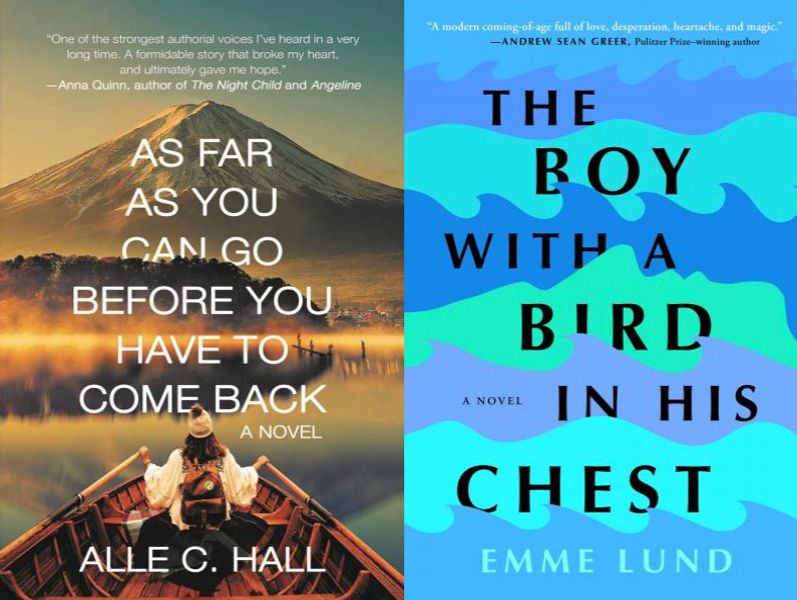 The following description was submitted by the event organizer.
Annie Bloom's welcomes Seattle writer Alle C. Hall for an in-store reading from her novel,
As Far as You Can Go Before You Have to Come Back
. Hall will be in conversation with Portland author Emme Lund, whose debut novel is
The Boy with a Bird in His Chest
. In Hall's novel, two classics,
The Lovely Bones
and
The Beach
, meet in this girl-and-her-backpack story––except this teenager, Carlie, isn't merely traveling.