An Evening With Arooj Aftab, Vijay Iyer & Shahzad Ismaily Trio: Love In Exile
This event is in the past
Friday, September 22, 7:30 pm
This is an in-person event
All Ages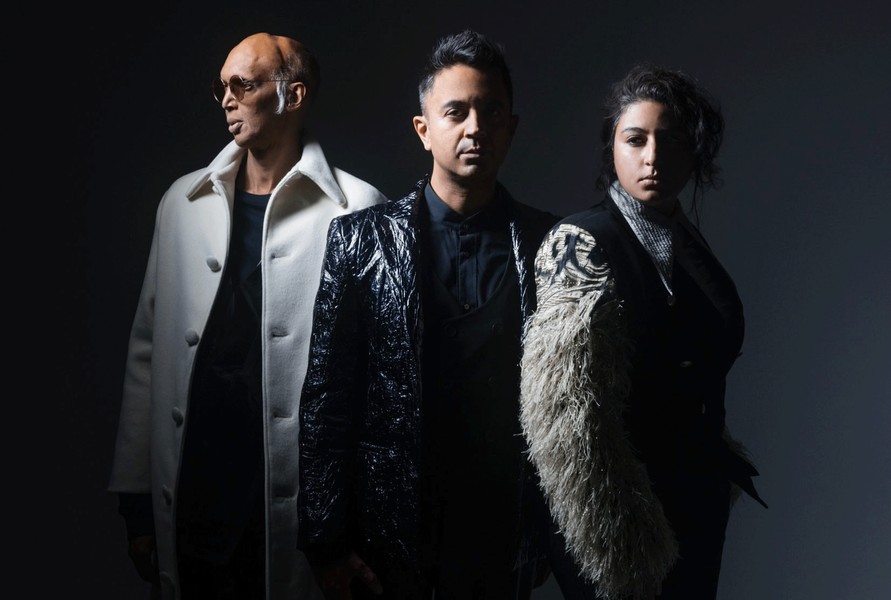 New York-based Pakistani singer-songwriter Arooj Aftab blends traditional Sufi devotional poetry with gentle folk guitar and ambient elements that perfectly cradle her ethereal voice. On her newest project, Love in Exile, Aftab collaborated with multi-instrumentalists Vijay Iyer and Shahzad Ismaily for a haunting meditation about "self-exile, and the search for freedom and identity, and finding it through love and music" (per press materials). With the album's atmospheric electronics, neo-classical piano melodies, and heavenly vocals, it will surely sound just as magical live.
by Audrey Vann
Tickets are currently available to members only starting at 7PM, on June 1. Members please login to access this performance.
Public (non-members) on sale begins July 12, 2023.
Media
Event Location
12725 SW Millikan Way #240 Beaverton, OR 97005
Venue website