Animated Oscar Nominated Short Films
This event is in the past
Multiple dates through Mar 19
$7 - $10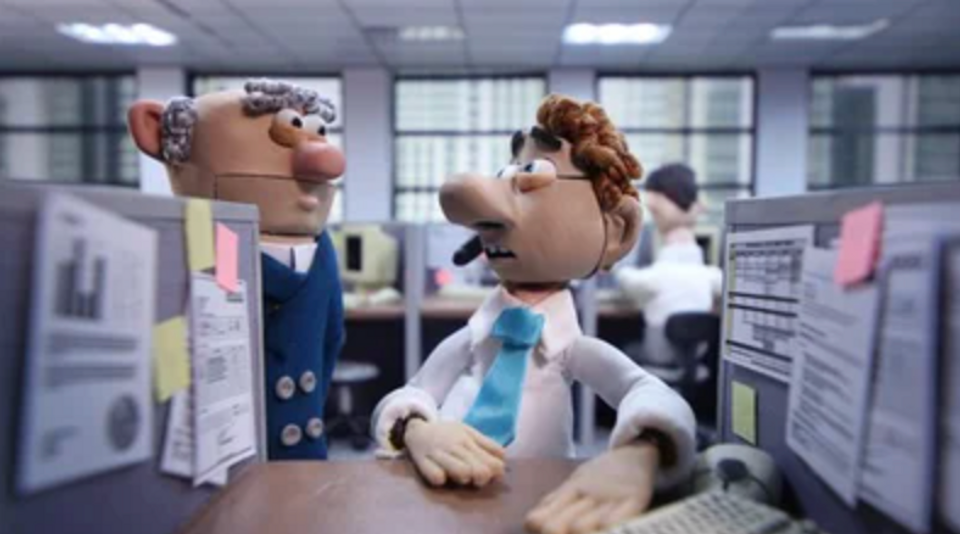 The following description is from the event organizer.
The Animated Oscar Nominated Short Films. Running time: 97 minutes.
The Boy, the Mole, the Fox and the Horse – Charlie Mackesy and Matthew Freud, UK, 33 min.
The Flying Sailor – Amanda Forbis and Wendy Tilby, Canada, 8 min.
Ice Merchants – João Gonzalez and Bruno Caetano, Portugal/France/UK, 15 min.
An Ostrich Told Me the World is Fake and I Think I Believe It – Lachlan Pendragon, Australia, 12 min.
My Year of Dicks – Sara Gunnarsdóttir and Pamela Ribon, USA, 26 min. Note - this film contains adult content. There will be a warning on screen for 30 seconds so that patrons with children have time to leave the theater if they choose to.