Becoming Herself, Becoming a River
This event is in the past
Every Wednesday–Sunday, through May 28, 11 am–5 pm
This is an in-person event
Free
All Ages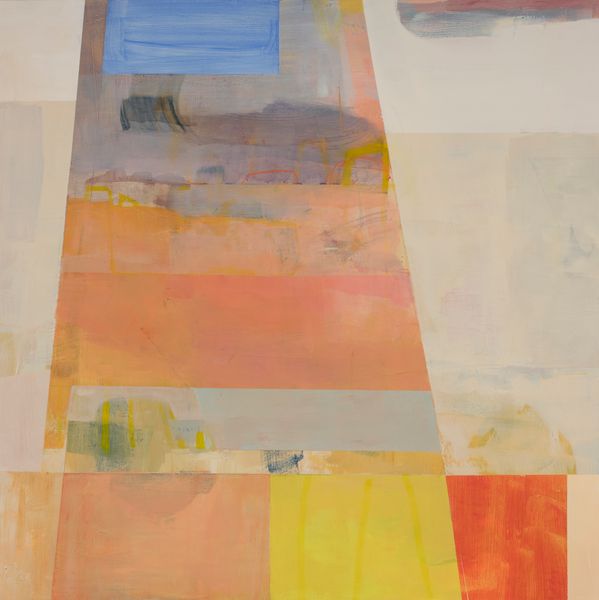 The following description was submitted by the event organizer.
This May, Waterstone Gallery is pleased to exhibit Becoming Herself, Becoming a River, a collection of paintings by Lisa Onstad. Inspired by her recent travels to the American Southwest, Onstad's new work sits somewhere between abstraction and landscape, a push-me-pull-you of opposites: carefully composed, yet loosely fluid. Overwhelmed by the awe-inspiring landscape of New Mexico and Arizona, Onstad turned towards abstraction to contain and explore the profound effect nature has had on her sense of wellbeing and creative practice. She writes "In nature, attuned to all of my senses, I experience a flood of emotions – joy, gratitude, longing and loss. And when I bring this back to the studio, the work just flows".
With this collection, we hope viewers will reflect on their own connection to nature and the ways it impacts their lives.