Brain Awareness Lecture: Is prevention of Alzheimer's disease possible?
This event is in the past
Monday, April 10, 12–1 pm
This is an online event ·
OHSU
Free
All Ages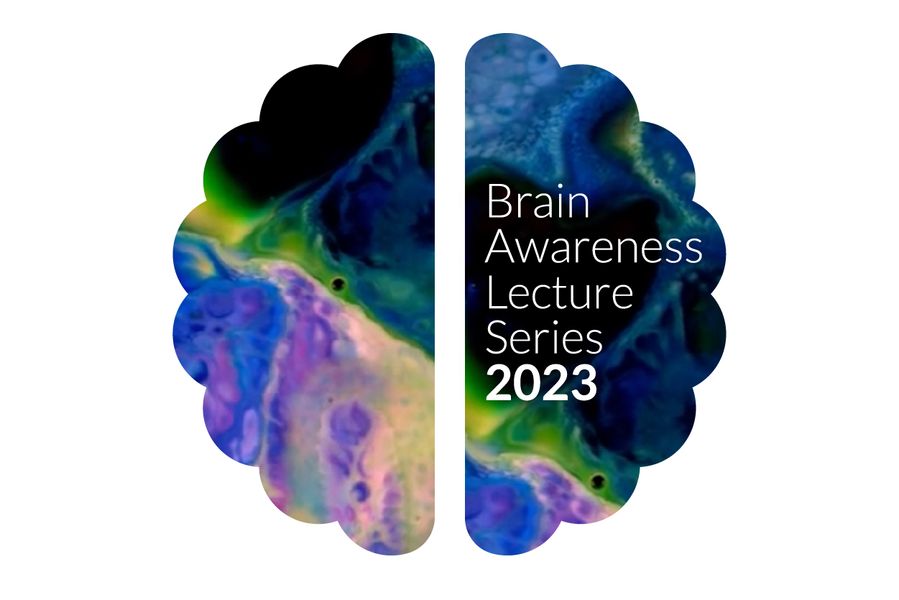 The following description was submitted by the event organizer.
The two strongest risk factors for Alzheimer's disease are age and genetics, but there is hope for Alzheimer's prevention, even if we can't turn back the clock. In fact, many other risk factors for Alzheimer's disease have been identified, including diet, exercise, and sleep. Novel clinical trials which combine lifestyle interventions or test new pharmacological treatments, such as lecanemab, the newest drug approved on January 6 of this year by the FDA, may provide a basis for the prevention of Alzheimer's disease in the future. Dr. Aimee Pierce, associate professor of neurology and Director of Clinical Care and Therapeutics in the Layton Aging and Alzheimer's Disease Center, will give a tour of the landscape of Alzheimer's disease prevention.