Carmen Lizardo: To Swallow a River
Every Wednesday–Saturday, through December 2
This is an in-person event
Free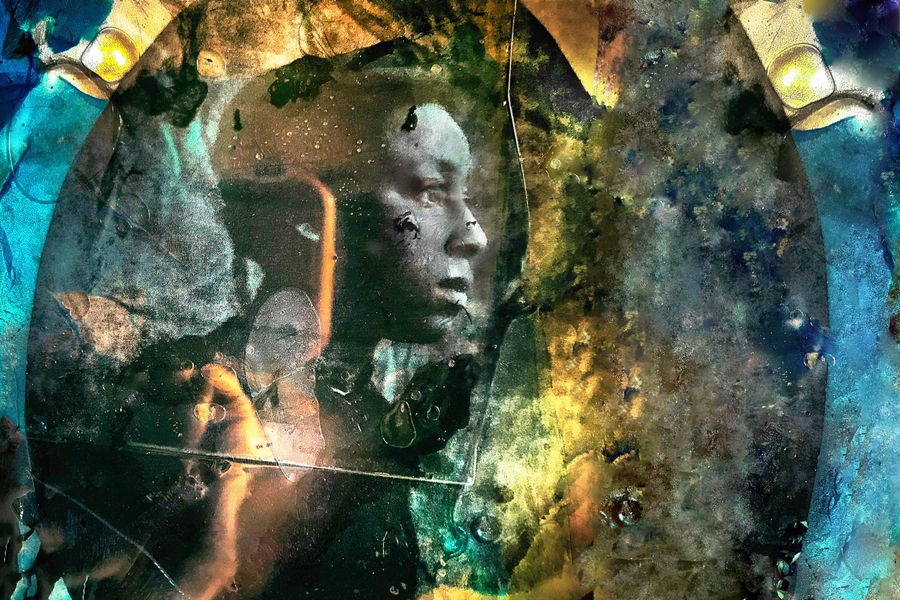 The following description comes from the event organizer.
I intertwine personal narratives with political and cultural legacies, delving into the themes of immigration, race, class, and identity. My work begins as an autobiographical experience.

The series To Swallow a River casts me as an archivist. I utilize a combination of portraits and documents sourced from public and personal archives, along with original photographs, encapsulating the innate human desire to find our place within history, particularly within the expansive tapestry of the American Cultural Collective.