This event is in the past
Monday, November 20, 7 pm
This is an in-person event
Free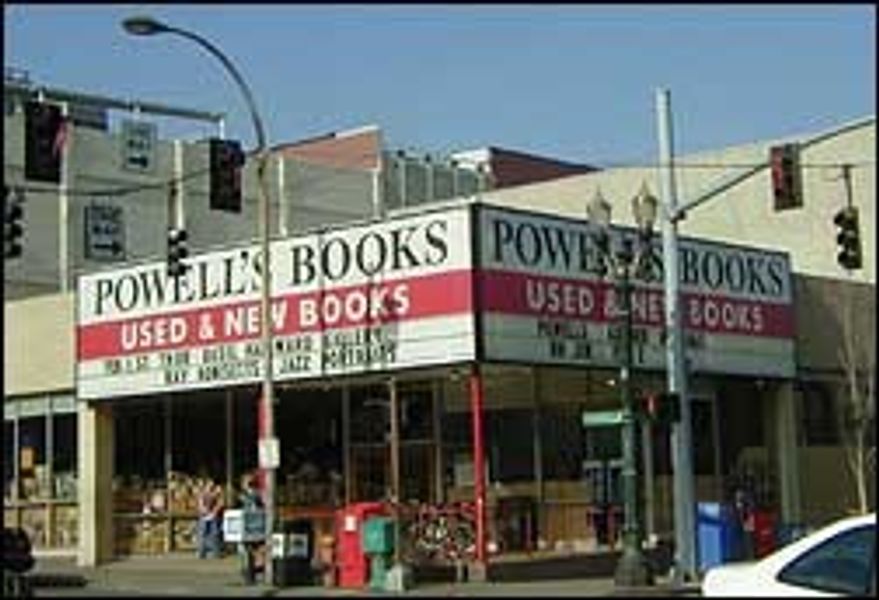 The following description comes from the event organizer.
It's the summer of 2008, and 35-year-old Ursula Tunder, reeling from the breakup of a bad marriage, has abandoned her career as a botanist and moved home to the family farm to start a wholesale garden-plant greenhouse, and, perhaps more importantly, to care for her ailing father, Joe. Her younger brother, Bodie, now that a shoulder injury has ended his NFL career, comes home as well, to try his hand at organic farming. Their land at the edge of a prosperous college town is coveted by developers. Ursula wants to sell the farm to Camas Valley State University, which has promised to create a research facility on the land, but Bodie and his idealistic wife, Fleece, are committed to farming. Enter Nu, Ursula and Bodie's Vietnamese American cousin by adoption, and an up-and-coming visual artist. When Nu gets arrested after a fight with a pair of dirt bikers, Joe persuades him to take refuge at the Tunder farm. Nu gets pressed into service helping Bodie with farm chores and taking care of Joe, so Ursula seizes the opportunity to get away from the farm, accepting a temporary job surveying native plants in the Cascades. But when Joe's health plummets and Bodie's finances crash, Ursula abandons her summer job to return home once again. Facing bankruptcy, Ursula, Bodie, and Nu enlist a ragtag troupe of land-defenders in a festival of resistance in a last-ditch effort to save a way of life that may disappear forever.
Weave Me a Crooked Basket
(University of Nevada) is a beautifully unconventional love story from author and poet Charles Goodrich. Goodrich will be joined in conversation by Kathleen Dean Moore, author of
Piano Tide
and
Wild Comfort
.