Every day, from May 2 - May 7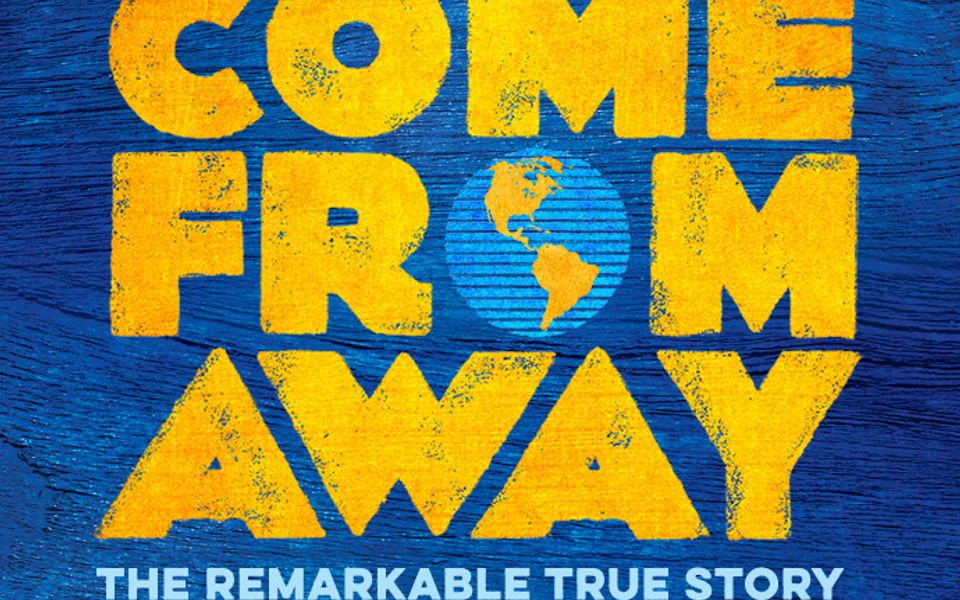 This award-winning Broadway musical sheds new light on an incredible story. In the aftermath of 9/11, the tiny Newfoundland town of Gander welcomed 7,000 stranded strangers after the emergency landing of 38 planes. While nerves ran high, Gander residents housed their new visitors in an exceptional act of care. Come From Away shares the experiences of Gander townsfolk, pilots, and passengers during and after the unprecedented experience.
Learn more about the 2022/23 season of Broadway in Portland
here
.