Death Race 2000 (1975) in 16mm
This event is in the past
Tuesday, November 21, 7:30 pm
This is an in-person event
$10 - $12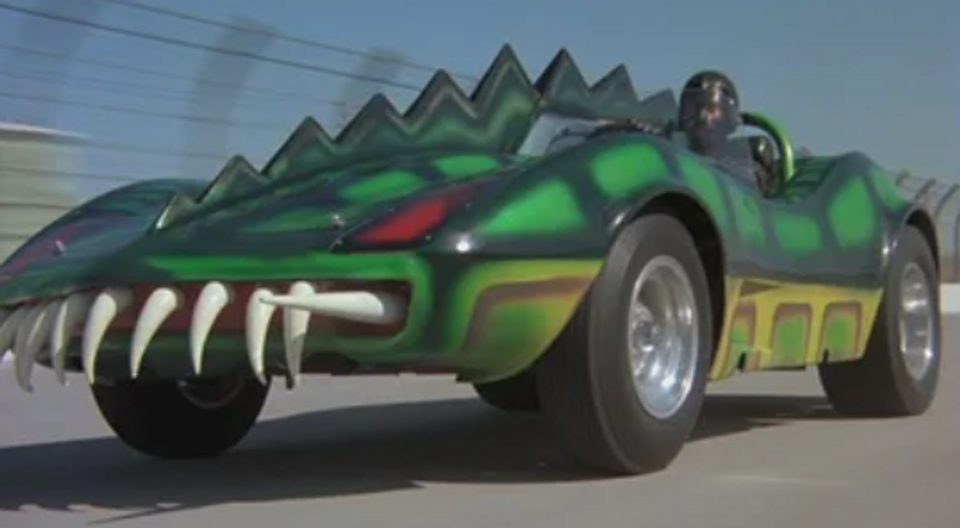 The following description comes from the event organizer.
In the late 1970s, the United States collapsed, resulting in massive civil unrest and economic collapse. The government restructured into a totalitarian regime under martial law. To pacify the population, the government has organized the Transcontinental Death Race, where a group of drivers are driving across the country in their high-powered cars, infamous for lots of violence, gore, and innocent pedestrians struck for bonus points. Based on a short story by Ib Melchior, director Paul Bartel's vision is a mix of satire, horror and science fiction. The film has a dedicated cult following and has stand out performances from David Carradine, Sylvester Stallone and "Cobra Kai" Martin Kove. Do not miss this opportunity to see this black comedy classic on the big screen. Special trailer selection before the feature.
Underground Comics for sale in the lobby, as usual.