This is an in-person event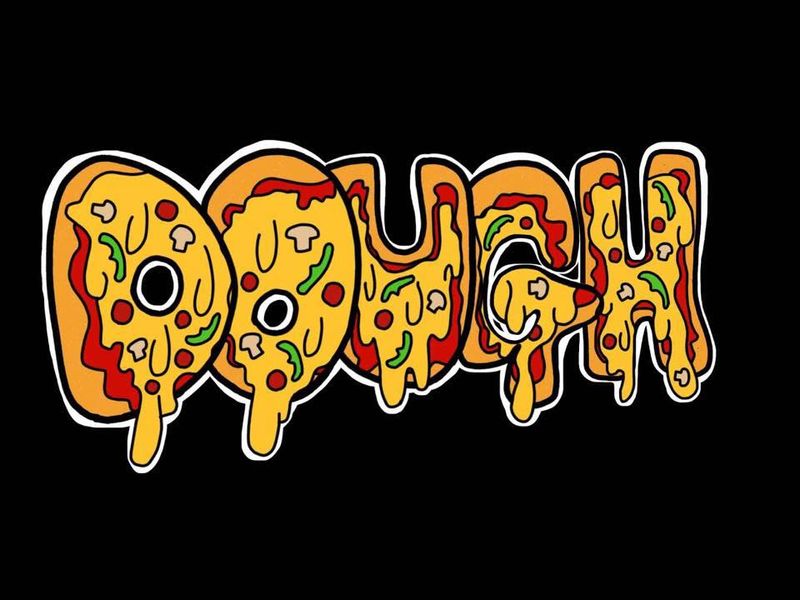 The following description comes from the event organizer.
DOUGH is a weekly comedy showcase hosted by local Portland Comedians Thomas Lundy, Jake Silbermann, and Lance Edward. The first thing you'll notice about DOUGH when you walk through the showroom doors is it's unique energy. DOUGH isn't just a comedy show, it's an event you can base your night around. With its party atmosphere, hilarious host banter to start each show, and curated line-ups featuring the best of Portland comedy; you can search far and wide and you'll never find another show like DOUGH!
Event Location
3552 N Mississippi Portland, OR 97227
Venue website