This event is in the past
Mon., May 9, 9 p.m. 2016
$15 - $17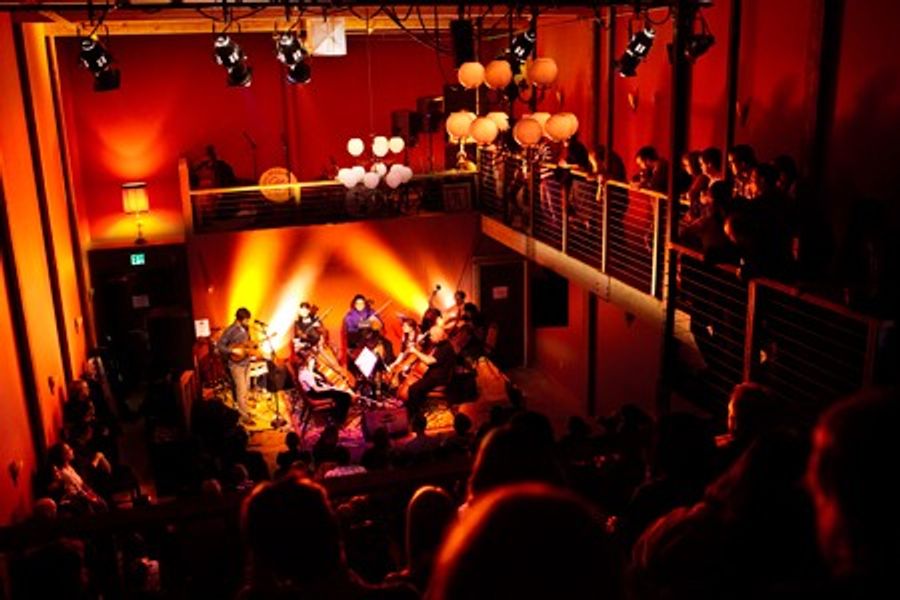 Like "psychedelic," the formerly verboten term "prog" is increasingly being used as a catchall for any kind of exploratory rock music that doesn't fit into an easy genre. Which is why you'll find Swedish band Dungen—when they're not being labeled as "psych"—regularly described as "prog" (not to be confused with the term
progg
, which refers to Sweden's left-wing, anti-commercial music movement in the '70s that decried hitmakers ABBA as pre-packaged antichrists). Psych and prog are about as accurate
and
inaccurate as any term you could choose: Dungen make flowing, metamorphic music, often without vocals, that features heavy-rock guitar, easygoing rhythms, jazz flute, ripe acoustic strums, garage-rock riffs, and an undercurrent of otherworldliness. The noctilucent sounds they create evoke imagery of both natural wonder and unlikely magic, places where trees converse and demigods rest near the water's edge. Dungen are quite simply one of the most engaging and musically interesting bands on the planet, and their 2015 album,
Allas Sak
, continues to defy pigeonholing even as it delivers on their established strengths. NED LANNAMANN
Also see My, What a Busy Week!