This event is in the past
Friday, September 22, 7–9 pm
This is an in-person event
$30 - $40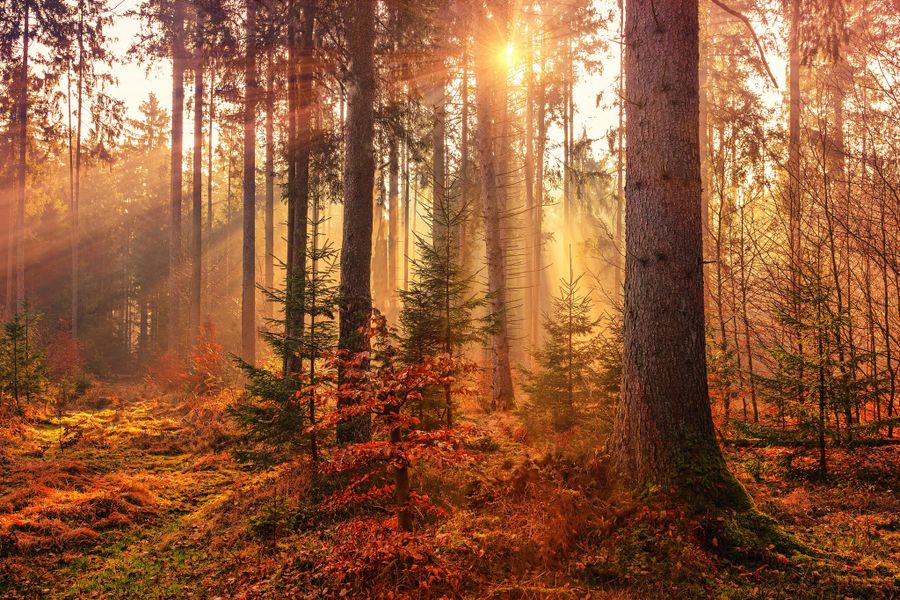 The following description comes from the event organizer.
Join us for a potent & magical Fall Equinox Ceremony, to honor the changing of the seasons and our personal harvests, together in community. The Fall Equinox arrives on September 22nd on the wheel of the year, and marks the culmination of harvest season, a shifting of energies, and the beginning of our journey inwards, spiraling towards the darker half of the year.
This potent 2 hour group healing ceremony will begin with a talk on the energies of Fall Equinox, harvest season, finding balance, and Libra season. We'll then move through a series of healing + creative activities with the aim of releasing what we are ready to from the summertime, setting intentions for the Fall ahead, and finding a sense of inner balance.
After our talk & community discussion, you'll be led in a gentle somatic / dance practice to help move & release energies from the Summer, followed by a guided harvest meditation, and then a meditative crafting activity to get clear on what we are releasing + calling in with the changing of the seasons. We'll then move outside to release + set intentions around a communal bonfire. We'll end our time together with a sacred song to share our gratitude & voices.
Honoring the changing of the seasons and the rhythms of the earth allows us to come into deeper connection and harmony with the natural cycles of ebb and flow that we travel through as the wheel of the year turns. This can help invite us into deeper connection with our own inner rhythms, and deep ancestral wisdom.
All are welcome - no experience necessary!
Exchange // $30 - $40 sliding scale
*Pre-registration required!
Space is limited!