Friday the 13th Trivia Night
This event is in the past
Friday, October 13, 7–10:30 pm
This is an in-person event
$12
All Ages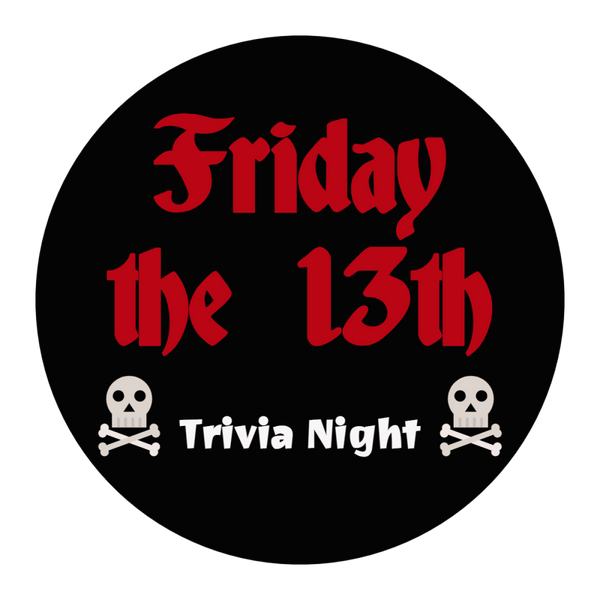 The following description comes from the event organizer.
Calling all scream queens and nightmare fiends. "Do you want to play a game?" How about a special Friday the 13th Trivia Night at the Oaks Park Roller Rink? "You can't hide..." so, it's best to join us. We've got scary fun trivia questions for you!
Includes conventional skate rental.