Multiple dates through October 21, 10 pm
This is an in-person event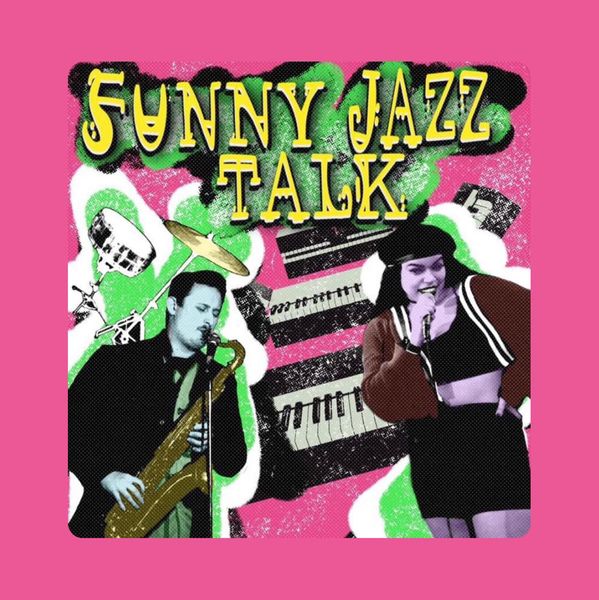 The following description comes from the event organizer.
Funny Jazz Talk is a one-of-a-kind variety show that blends stand-up and improv comedy with live jazz music. It is hosted and produced by two young comedian/musicians from the Portland area: Ross Passeck spits punchlines between saxophone riffs and Mama Fi brings her material to life with pitch-perfect comedic timing. Funny Jazz Talk also features a live band that improvises alongside every performer's act, ranging from stand-up, to improv and sketch. There's no other show in Portland that fuses live comedy and music to such an electric effect. Something new is created every show. It's guaranteed to make you laugh, and even get you moving to the beat!
FJT has been featured at venues all over Portland and Salem, including Funhouse Lounge, Haymaker Bar, Infinity Room, and Helium Comedy Club.