Hest, Dancer on Probation, and Moth Kit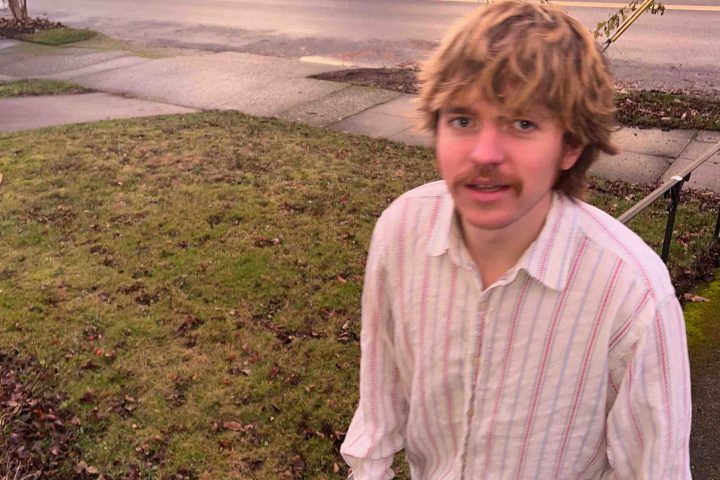 "
Hest is the solo project of Oliver Tawney. He was born and raised in Portland and his first album Trailer was released this January. His other projects include San Luis Obispo based band, Autopipe. He's young, he's dumb and he's a whole lot of fun so come see him live!!
Dancer on Probatio
Moth Kit - Instagram
Portland Music Month - A portion of your ticket helps support local independent musician grants! Checking in at this show will enter you in a drawing to win a vintage British sports car, luxury air travel, or an E-Bike! More info here!
" (Promo Copy)