I F#@!ing Hate Shakespeare
This event is in the past
Multiple dates through Mar 26, various times
$20 - $35
18+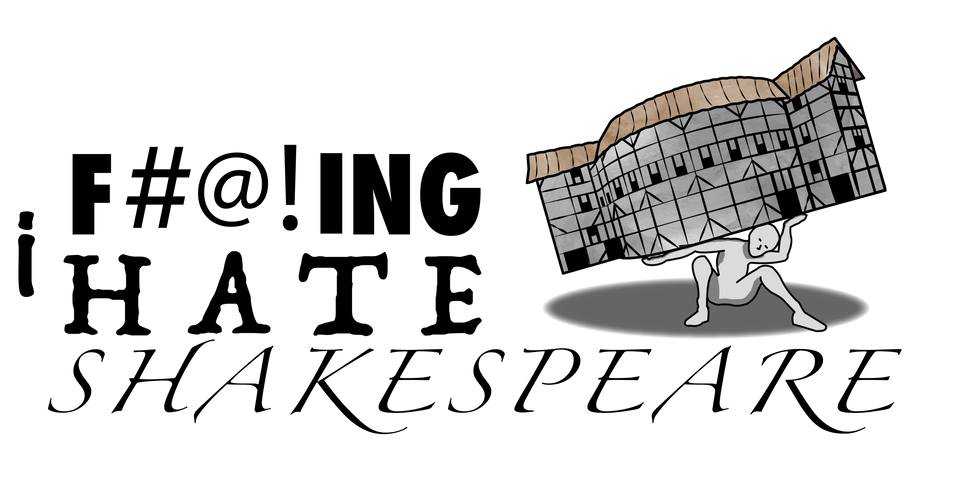 The following description was submitted by the event organizer.
I F#@!ing Hate Shakespeare, is described as, "Raw, vulnerable, exposed and open in a beautiful, moving play that is funny at times and heartbreaking too." Don't worry… we are not going to abandon the bard's work, but we promise this play is going to be amazing.
Gina Femia is a playwright. William Shakespeare is a playwright, too - maybe you've heard of him? Through the lens of different Shakespeare plays, and juxtaposing him with the abusive relationships that defined her coming of age, Gina discusses how her experience with the Bard has shaped her origin story as a playwright.