Jason Mraz & His Superband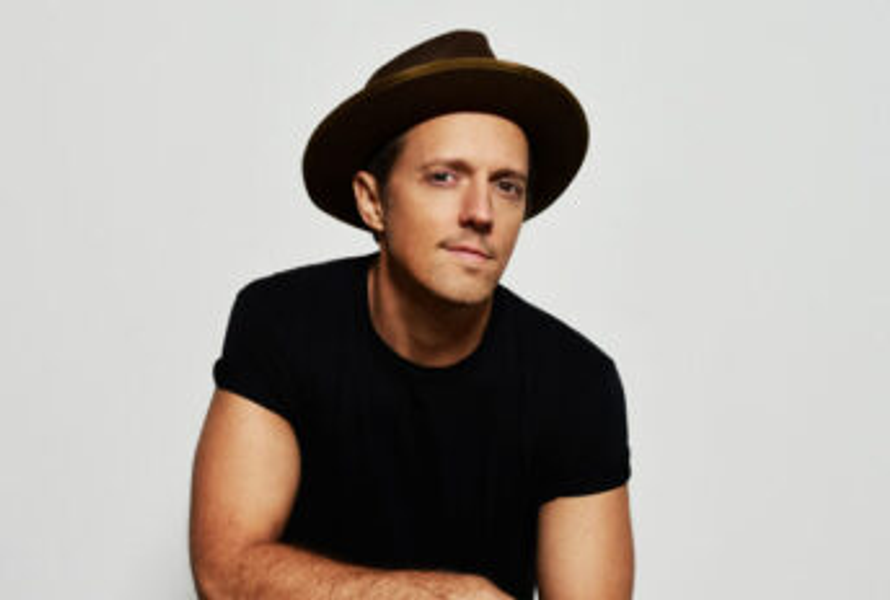 The following description was submitted by the event organizer.
Jason Mraz is living full spiral. It's not full circle, exactly, because he's changed and his experiences have changed, but on his eighth album, Mystical Magical Rhythmical Radical Ride, the musician has found himself returning to a familiar junction in space. The new songs, which are unabashedly pop, see Mraz reuniting with numerous collaborators, including Los Angeles band Raining Jane and producer Martin Terefe, who helmed 2008's We Sing. We Dance. We Steal Things. In fact, as Mraz looked at the number eight, he instead saw an infinity sign.
"We're back together, but we're not where we were," the musician explains. "We have new perspective and new height, so we can collaborate in a new way. I feel like I've completed a ring of the spiral, and now I'm starting that ride again. There's a sense of constant unwinding and ever-moving forward that is both predicable and always uncertain."
The songs on Mystical Magical Rhythmical Radical Ride harken back to 2014, when Mraz worked with Raining Jane on his fifth album, YES!. Although the four-piece group has continued to record and tour with Mraz, the musicians have always wanted to recreate that experience of making an entire album in tandem. Mraz and Raining Jane wrote together throughout the pandemic, going on writing retreats whenever they could. Although Mraz had explored the reggae genre on his 2020 album Look For the Good, this time the musicians decided to go full pop—an idea that emerged at the request of Mraz's mom June.
On sale Feb 24 at 10 am.