Kells Irish Festival 2023
Fri - Sun, from Mar 10 - Mar 19
This is an in-person event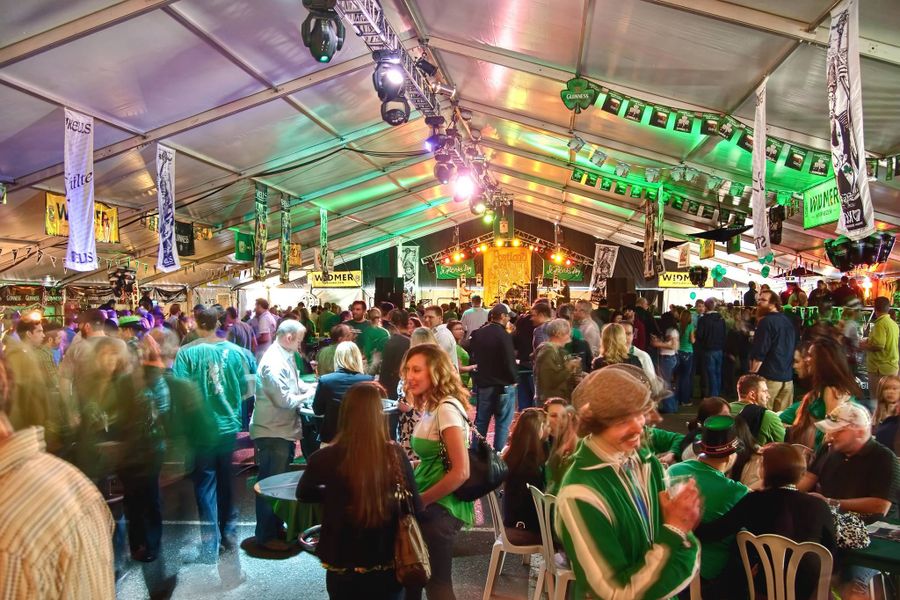 "
The annual Kells Irish Festival is renowned as the largest St. Patrick's Day celebration in Oregon, attracting celebrants from near and far to revel together.
The 2023 Irish Festival will kick off at Tom McCall Waterfront Park on Friday, March 10th with the Kells Ireland vs. USA boxing event, festivities on Saturday March 11th will include Irish dancing, live music, bagpipes, and Irish food and beverages, and then the Shamrock Run event on Sunday March 12th, all at the Waterfront.
The Irish Festival will continue the following weekend, March 17 through 19, with dancers, music and pipes at Kells' two Portland locations: the original Kells Irish Pub downtown, and Kells Brewery in Northwest Portland. Both locations will offer food and drink specials, featuring beer from Kells Brewery.
" (Promo Copy)