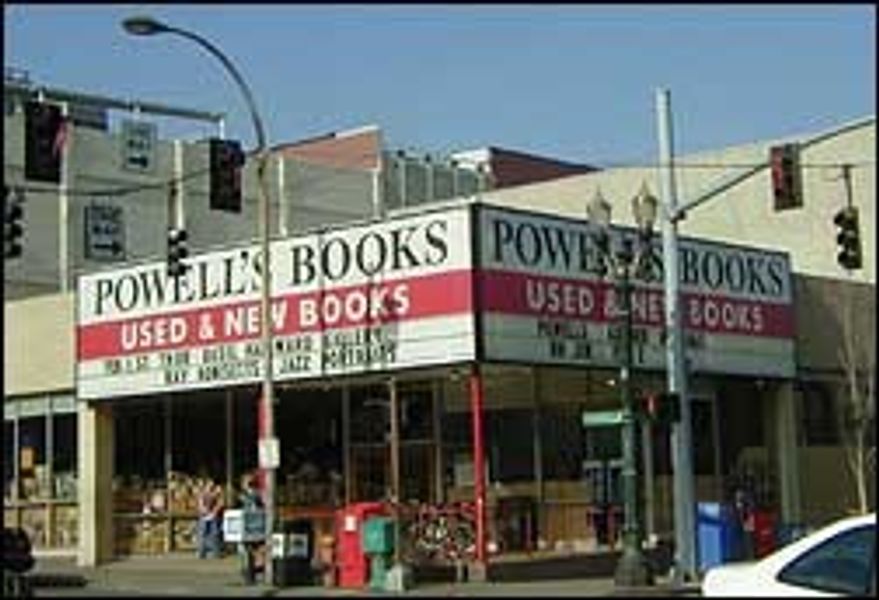 The following description was submitted by the event organizer.
Winner of the Oregon Book Award for Fiction, Kesha Ajose-Fisher's
No God Like the Mother
(Forest Avenue Press) follows characters in transition, through tribulation and hope. Set around the world — the bustling streets of Lagos, the arid gardens beside the Red Sea, an apartment in Paris, and the rain-washed suburbs of the Pacific Northwest — this collection of nine stories is a masterful exploration of life's uncertainty. Ajose-Fisher will be joined in conversation by Omar El Akkad, author of
What Strange Paradise
.