Knot Springs Summer Concert with AC Sapphire
This event is in the past
Thursday, August 24, 6–8 pm
This is an in-person event
$89
18+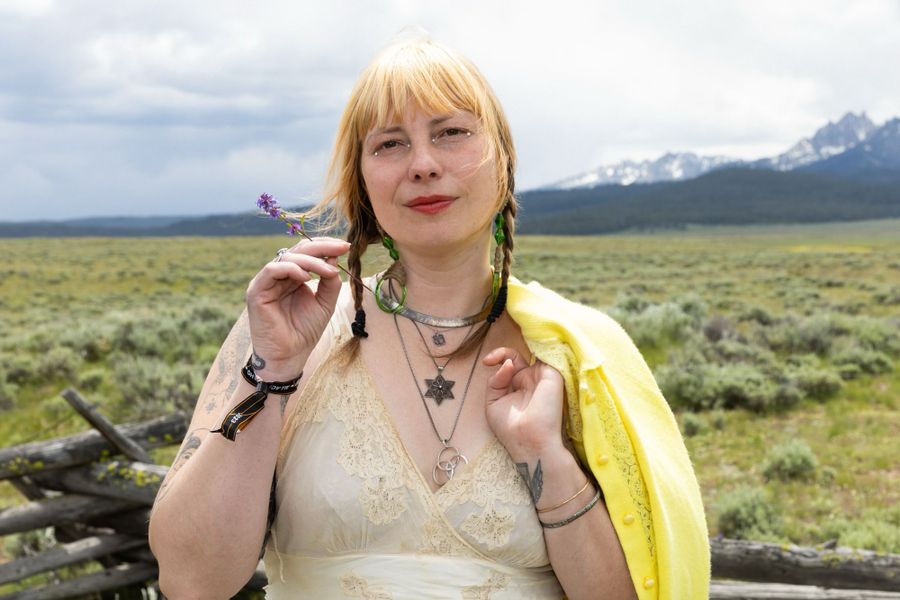 The following description comes from the event organizer.
Knot Springs, Portland's Summer Concert Series featuring 5 intimate outdoor performances. Each live concert takes place outdoors, on the patio of Knot Springs' soaking pools, overlooking the Willamette River and Portland skyline. Guests can relax on the patio or listen from the soaking pools.
AC Sapphire's latest album, Desert Car, was released on American Standard Time Records and is a shimmering collection of electric rock songs served as nostalgic souvenirs. She was the grand prize winner in the NewSong Music Competition and was highlighted as a New & Notable Artist on Bandcamp. She's been featured in Glide Magazine, Pop Matters, XS Noize, Relix Magazine, and Americana Highway, and she can be heard singing alongside Shirley Manson (Garbage) on the eponymous single "We're Still Here" on The HIRS Collective's latest album.
Limited tickets are now available to individuals who are not already Knot Springs members. To attend, purchase a Summer Concert Series Springs Visit, at the regular Springs Visit price of $89, and the concert is automatically included at no extra charge. Tickets are available on the Knot Springs website.
Knot Springs recognizes the value in supporting musician's mental and physical well-being, and are proud to donate 20% of all ticket sales to the Jeremy Wilson Foundation, which provides resources and services to regional musicians during medical crises.