Knot Springs Summer Concert with Greaterkind
This event is in the past
Thursday, August 31, 6–8 pm
This is an in-person event
$89
18+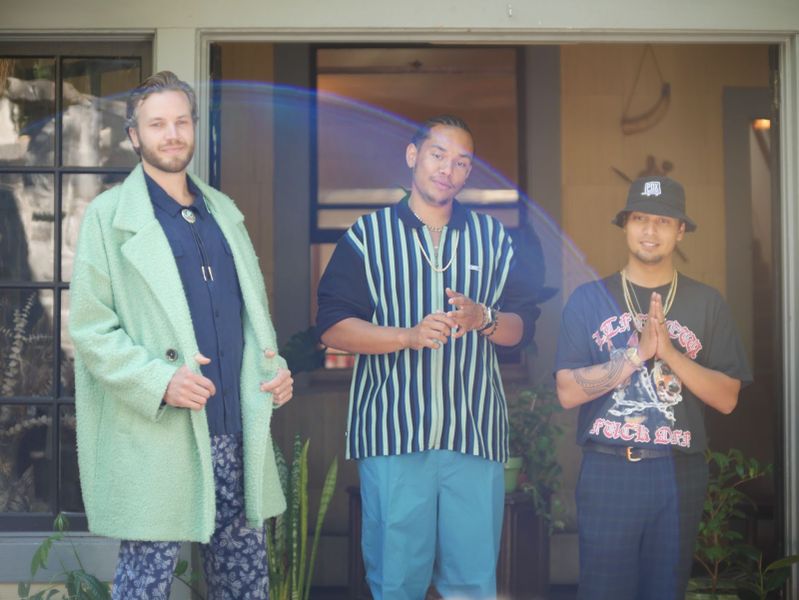 The following description comes from the event organizer.
Knot Springs, Portland's Summer Concert Series featuring 5 intimate outdoor performances. Each live concert takes place outdoors, on the patio of Knot Springs' soaking pools, overlooking the Willamette River and Portland skyline. Guests can relax on the patio or listen from the soaking pools.
Greaterkind was formed in Portland, Oregon in 2018 by four friends on a mission to spread love and inclusivity through music. Bringing a fresh new vibe to whatever genre blended within. Channeling elements of jazz fusion and funk with undertones of R&B, gospel and hip hop. Greaterkind has played with artists including Amine, The Hamiltones, Brian Jackson, Ghost Note, and MonoNeon.
Limited tickets are now available to individuals who are not already Knot Springs members. To attend, purchase a Summer Concert Series Springs Visit, at the regular Springs Visit price of $89, and the concert is automatically included at no extra charge. Tickets are available on the Knot Springs website.
Knot Springs recognizes the value in supporting musician's mental and physical well-being, and are proud to donate 20% of all ticket sales to the Jeremy Wilson Foundation, which provides resources and services to regional musicians during medical crises.