This event is in the past
Multiple dates through September 22, 8 pm
This is an in-person event
$29.50 - $69.50
All Ages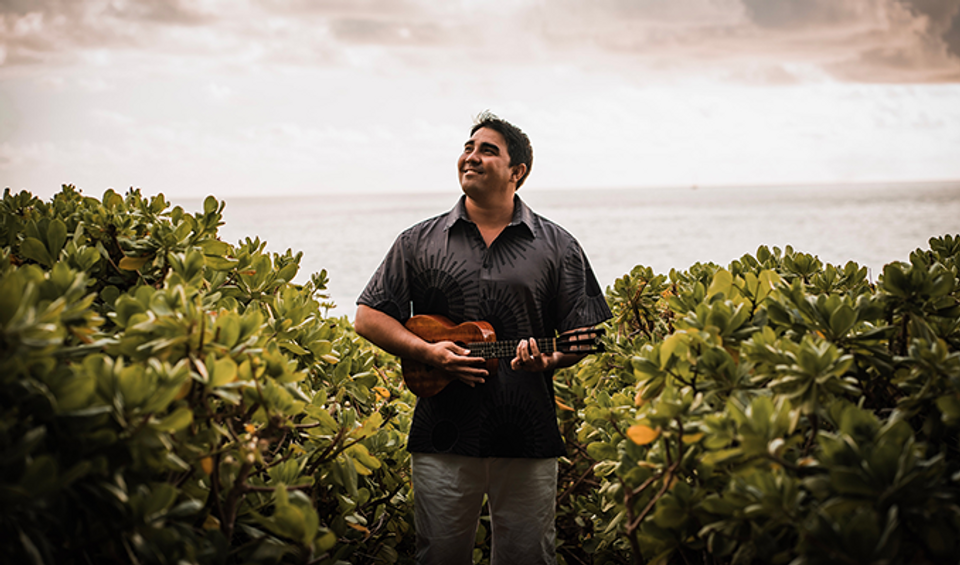 The following description comes from the event organizer.
Kolohe Kai Kolohe Kai has consistently been one of the most popular artists in Pacific Island Reggae music for over a decade. The project of singer/songwriter Roman De Peralta, born and raised on the island of Oahu, has produced 10 Island Reggae hits since signing a record deal at age 17. His sound infuses the localism of ukulele music with rhythms of roots reggae, and more recently pop and r&b—pushing Kolohe Kai into an elevated tier of Island Reggae.
Early Kolohe Kai was deeply influenced by the island elders, as well as mainlanders like Rebelution, which can be heard on debut album This Is The Life (2009). But recently Kolohe Kai has expanded the pop influence through collaborations with renowned Grammy Award-winning producer Brian Kierulf on singles like "Catching Lightning" and "Heartstrings." There's a maturity to Kolohe Kai after years of being viewed as the "Justin Bieber of Hawaii." Still the roots reggae influence will always be present in Kolohe Kai.