Every day, from Apr 22 - May 14, 10 am - 4 pm
$5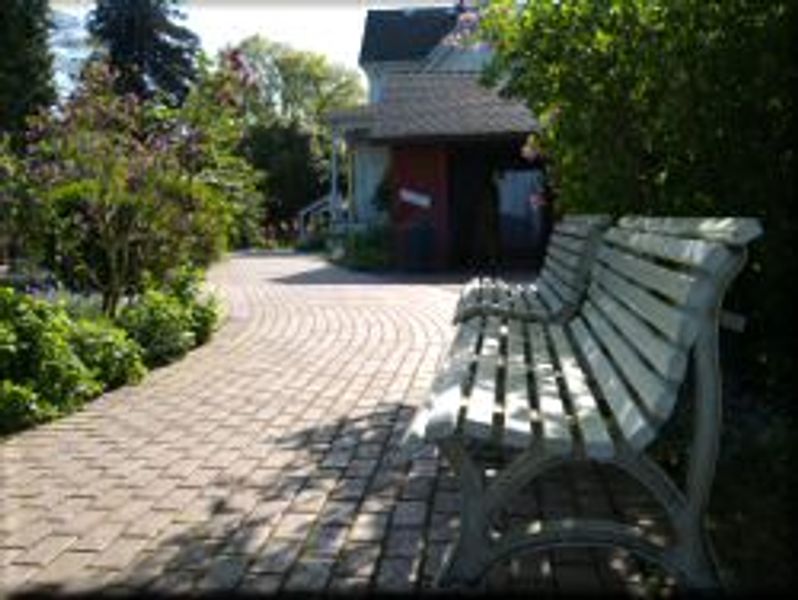 The following description is from the event organizer.
Each year in the spring, the Hulda Klager Lilac Gardens hosts Lilac Days to celebrate the beauty of lilacs in bloom. Visitors from around the world stroll through the gardens and buy their favorite lilacs. The Farmhouse will be re-open during 2023 Lilac Days with limited entry. Visitors can sign up at the house after arrival. There will be lilac plants to purchase and items from the Gift shop as well.
Lilac Days are the 23 days up to and including Mothers' Day. Hulda's Farmhouse, the new Barn Museum and the Gift Shop are only open during Lilac Days. Plant sales are outside and will take place during Lilac Days.
The gardens are open daily 10:00 a.m. until 4:00 p.m. during Lilac Days and limited hours following Lilac Days in Spring and Summer 2023. A $5.00 gate fee is payable at the gate during Lilac Days. There is also a the gate fee after Lilac Days of $4. Children 12 years old and under enter free when accompanied by an adult. No pets are permitted on the grounds, this includes therapy or comfort dogs. Only service dogs as defined by ADA.gov are permitted to enter Gardens.