Live Wire with Luke Burbank: Cheryl Strayed, Iliana Regan, Margo Cilker and more!
This event is in the past
$5 - $45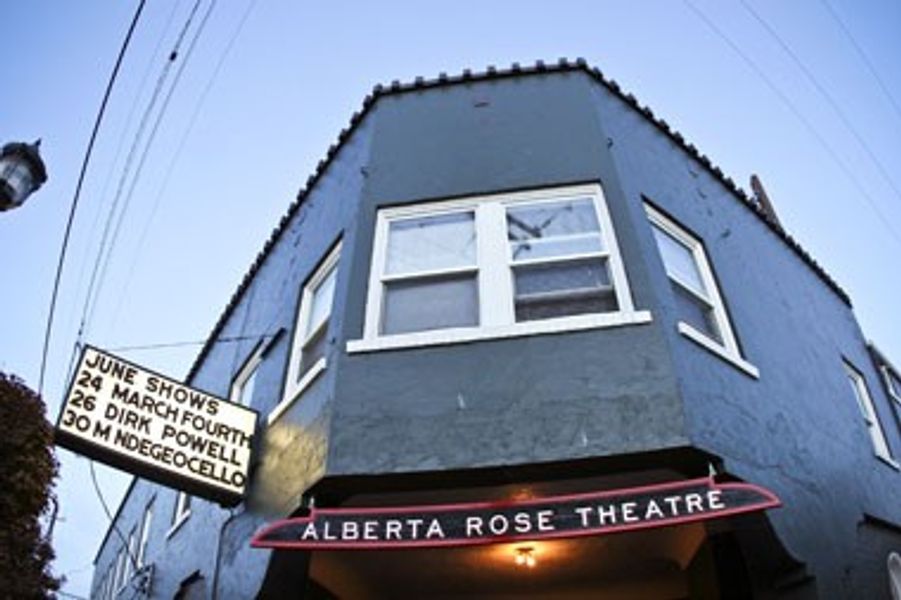 Live Wire's 2023 offerings kick off with this evening of honest, inspiring conversation between #1 New York Times bestselling author and Portland gem Cheryl Strayed and Iliana Regan, a Michelin-starred chef and National Book Award nominee. Oregon-raised singer-songwriter and festival favorite Margo Cilker will provide the Western-inspired tunes, which some describe as similar to Lucinda Williams and Townes Van Zandt.