This is an in-person event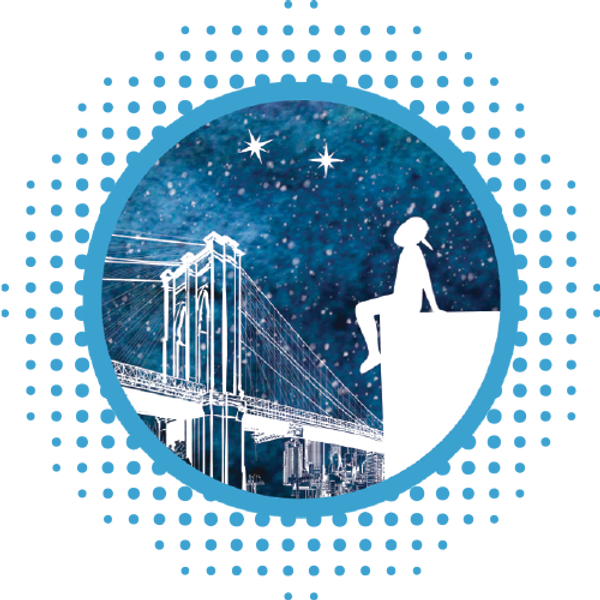 The following description was submitted by the event organizer.
Lonnie's mama named him after the 1970s dance hit, "Locomotion," but she isn't around anymore. His teacher, Ms. Marcus, is teaching his class about poetry. As he fills the pages of his notebook with haikus, sonnets, and words-written-quickly-so-that-they-don't-escape, we learn about his foster mother Ms. Edna, his beloved little sister Lili, and the heartbreak of loss.
The stage version of Jacqueline Woodson's award-winning novel engages audiences with humor and warmth, while introducing poetry and the power of personal narrative.
Single tickets go on-sale on August 15, 2022.