This event is in the past
Every day, through July 31, 11:30–12 am
This is an in-person event
$8
21+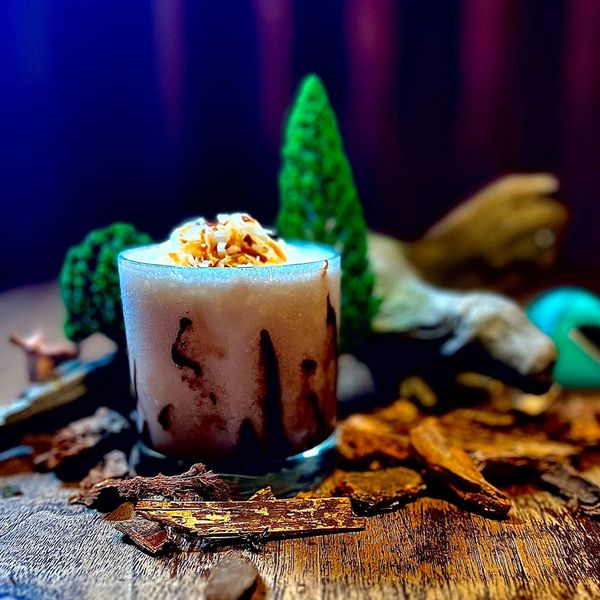 What It's Called: Merit Badge

What It Is: It's that time of year again for hot weather, camping, swimming, backyard BBQs, and cooling off those tastebuds with a mouth-watering slushy! Come on in to Slow Bar and earn your slushy Merit Badge. With an adult salute to our favorite Girl Scout cookie.

Where and When to Get It: Slow Bar, 533 SE Grand Ave / Daily 11:30 am–12 am

Limit per person? No

Anything else? If you have any sordid scouting stories, we want to hear them.
Even though it's inspired by a Girl Scout cookie, you cannot be the age of a Girl Scout to drink one. You must be 21 years old or older.