Ms. Holmes & Ms. Watson – Apt. 2B
Wed - Sun, through Feb 12
$25 - $68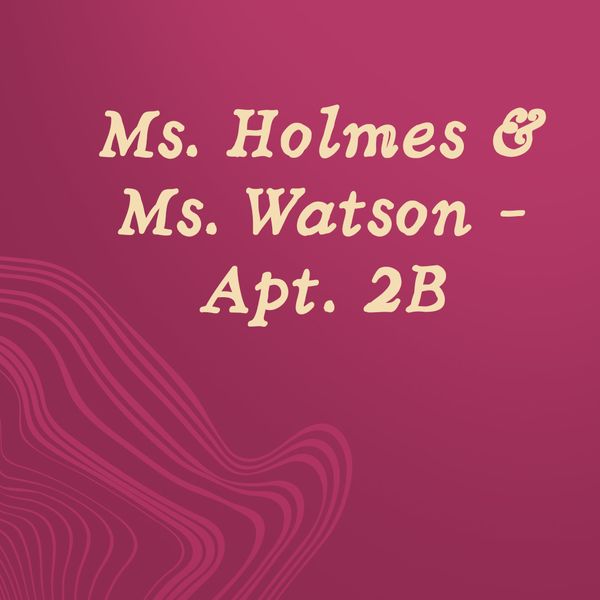 Penned by playwright Kate Hamill and adapted from the stories of Sir Arthur Conan Doyle, this tongue-in-cheek feminist farce sees two female roommates stumble across mysteries and villains they never expected.
Oregon Artswatch
described
Ms. Holmes & Ms. Watson – Apt. 2B
as a "buddy comedy," so expect more laughs and less Jack the Ripper-esque horror.