This is an in-person event
$15
21+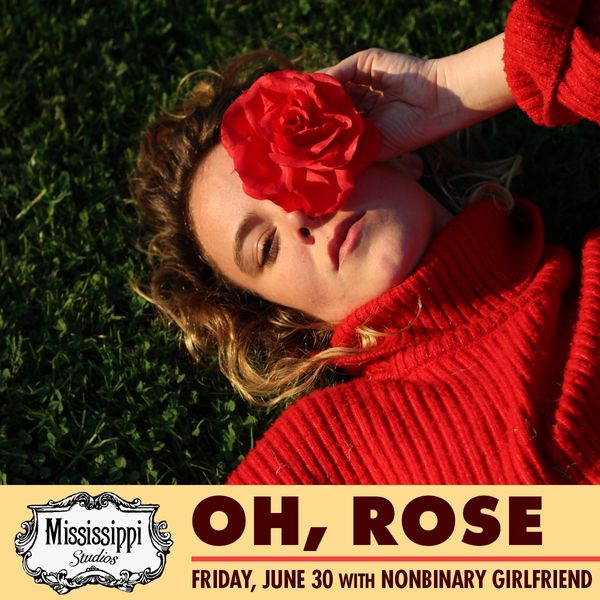 Oh, Rose is one of our favorite Olympia-made, Portland-loving bands for their highly affecting live performances powered by front woman and creative driver, Olivia Rose. The band's most recent album,
While My Father Sleeps
, tells a familial story of adversity, love and friendship, as well as serving as an homage to Rose's mother, who died in 2017. Rose's raw vocals, while guttural and shrill at times, contain pitch-perfect poignancy and self awareness as she leads the songs from quiet intimate moments (a la "Baby," and "Harrypotterjuana,") to more explosive forays (like on the intense "Politics" and "Phoenix"). The band returns to their frequent tour stop of Mississippi Studios on June 30, where they'll no-doubt melt the faces off some blessed audience members and then (hopefully) sign autographs at Bar Bar after.
by
Jenni Moore