Oktoberfest at Loyal Legion Beer Hall
Every day, through October 3
This is an in-person event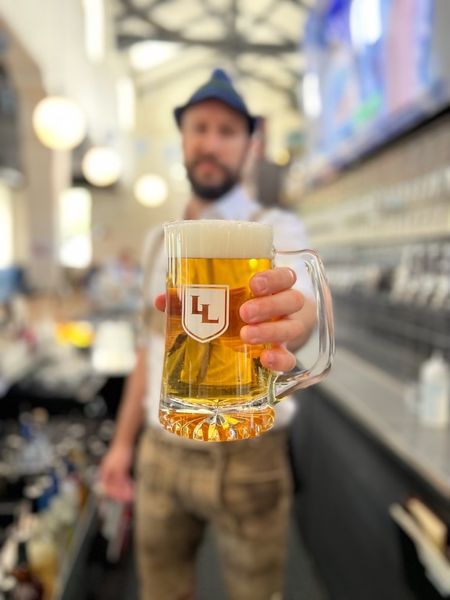 The following description comes from the event organizer.
Get into the spirit of the largest beer event in the world, Oktoberfest!
This is the one time of the year we have true German beers and Oregon German-style beers together for you to enjoy and compare.
Also, THE RETURN OF THE STEIN is upon us!!! Every year we bring out our special 25oz steins so we can really lean into the big German beer energy. All Oktoberfest beers will be available in a stein for only $8!
We will also be offering Octoberfest food specials, which will be announced at a later date.
This event runs from Saturday, September 16th through Sunday, October 3rd, at both SE Portland and Beaverton locations.