Every day, from Apr 15 - Apr 16, 1 pm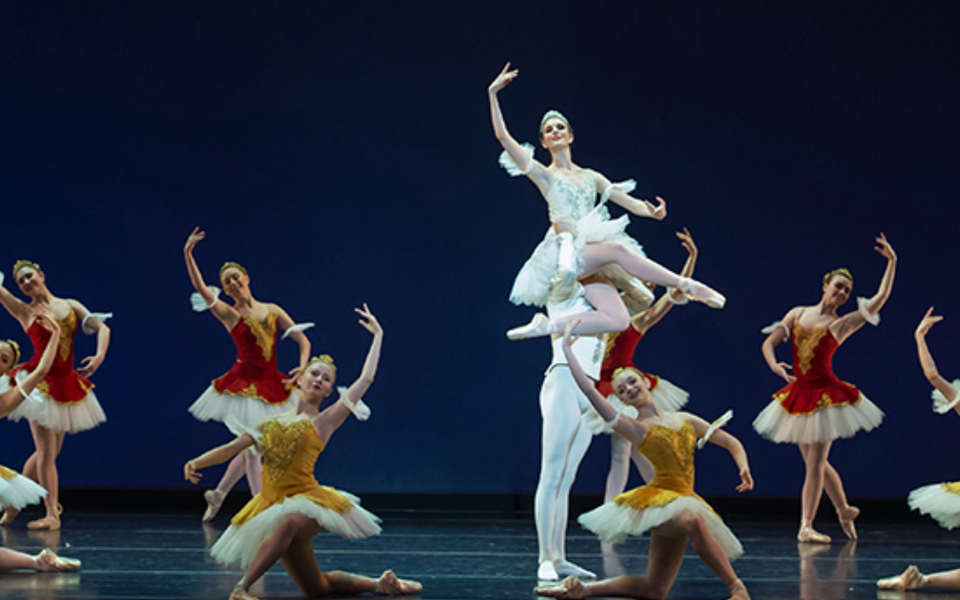 "
OBT School's annual On Stage performance celebrates the technical and artistic achievement of its students and of the OBT2 preprofessional ensemble. Many of the advanced dancers are on the cusp of a professional career.
Past On Stage programs have featured ballets from the Balanchine repertory, Bournonville excerpts, and other classical masterworks as well as contemporary ballets including commissions of new choreography made especially for OBT students.
We invite you to join us for the annual spring performance and be introduced to the talented dancers of the future.
" (Promo Copy)