Every day, through October 31
This is an in-person event
All Ages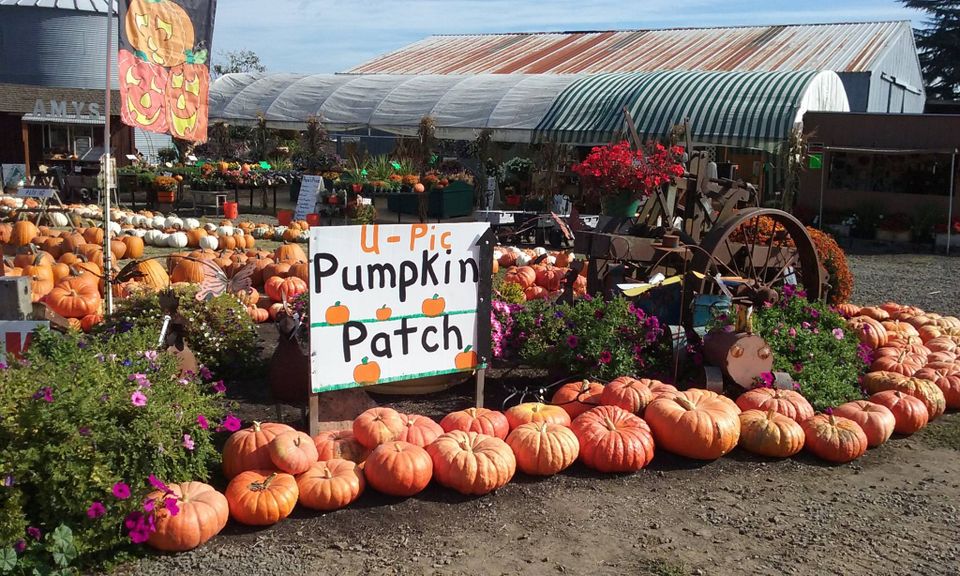 The following description comes from the event organizer.
This is our soft opening as we are waiting for some things to be ready and still setting up, we will have our Upick Patch and Pumpkins available Sept 15th but fully open before or on Oct 1st.
Our Pumpkin Patch was Started By Bob Wachlin when he was in High School to earn a little extra money to buy his frst pickup truck. Well he got his truck and a that little roadside stand turned into a much bigger business than he ever could have imagined.
We are now home to around 50 acres of Pumpkins and Squash each Fall. We have Fall decor and goodies, plus an endless array of Pumpkins, Squash, Gourds and so much more each Fall. We are a Family friendly Farm, and that means even your fur babies can visit too. We are one of the only Patches in our area that is pet friendly.
We know how important simplicity is these days and we take that to heart. This is why we offer good old Fashioned fun just finding the Perfect Pumpkin right out of our fields without too much commercialization that gets spendy for a family.
Open Mon-Fri 10-6 Sat Sun 9-6

Note for Photographers: We know our Farm is a beautiful place especially during Fall and we put a lot of time and money into providing those beautiful backdrops each year for our wonderful customers. You are more than welcome to take pictures during our normal business hours while you are a customer at our Farm. If you are a professional or non professional photographer wanting to use our Patch for photos only not as a customer inside or outside of our regular business hours, you will need a Reservation setup with us during our business hours along with a 50.00 photography fee to be collected during open hours. Thank you for your cooperation.