Piña Colada // Strawberry Margarita

This event is in the past
Multiple dates through July 31, various times
This is an in-person event
$8
21+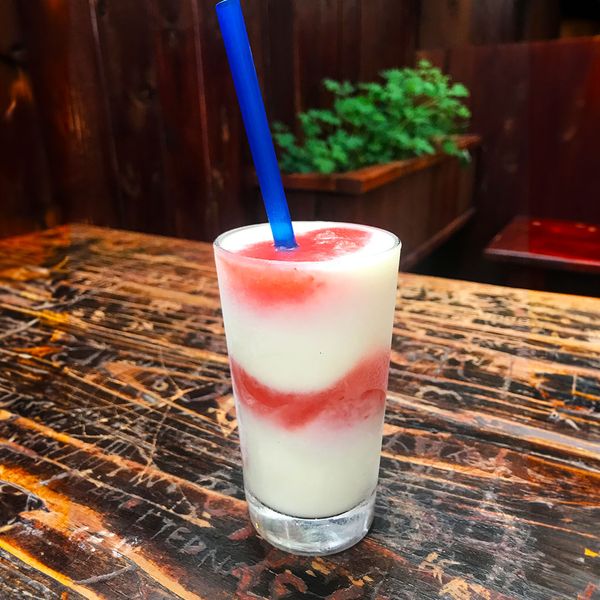 What It's Called: Piña Colada, Strawberry Margarita

What It Is: Our boozy slushies are inspired by Lamar. Ain't that right.

Where and When to Get It: Paymaster Lounge, 1020 NW 17th Avenue / Monday 4 pm–midnight, Tuesday–Thursday 4 pm–2:30 am, Friday–Saturday 2 pm–2:30 am, Sunday 4 pm–midnight

Limit per person? That depends on you, B.

Anything else? Drink booze and don't be a tool.