Poetry Reading by Dylan Angell & Dan Raphael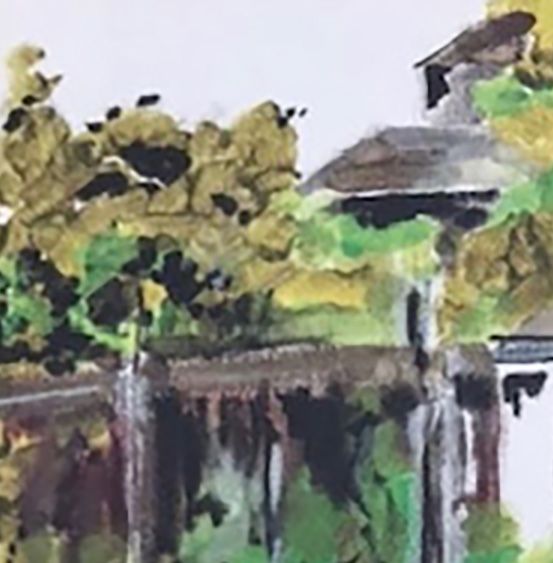 "
Spare Room Reading Series & Passages Bookshop present a poetry reading and book launch for Dylan Angell (Demanding the Room) and Dan Raphael (In the Wordshed).
Door opens at 6:00 pm; reading at 6:30 pm (no late entry).
Admission free — Mask & vax required
Dylan Angell is a writer and musician based in Durham, NC. He has released a number of chapbooks including Anywhere I Lay My Head, released by The Silent Academy and Photo Never Taken, released by The Concern Newsstand. He co-organizes Evenings, a mixed media series, with Loan Tran and Victoria Bouloubasis. His new collection Demanding the Room, with artwork by Mark He, is published by Bored Wolves. He plays the trumpet and likes to swim in natural bodies of water.
In the Wordshed (Last Word Press) is dan raphael's 26th book. Other recent works include Maps Menus Emanation (cyberwit), Moving with Every (Flowstone Press) and Manything (Unlikely Books). Dan had residencies at Playa at Summer Lake in 2015 and 2016. He is the former editor of NRG Magazine and 26 Books. Most Wednesdays dan writes and records a current events poem for The KBOO Evening News.
" (Promo Copy)