Portland Opera to Go: Cinderella
Every day, from December 9–10
This is an in-person event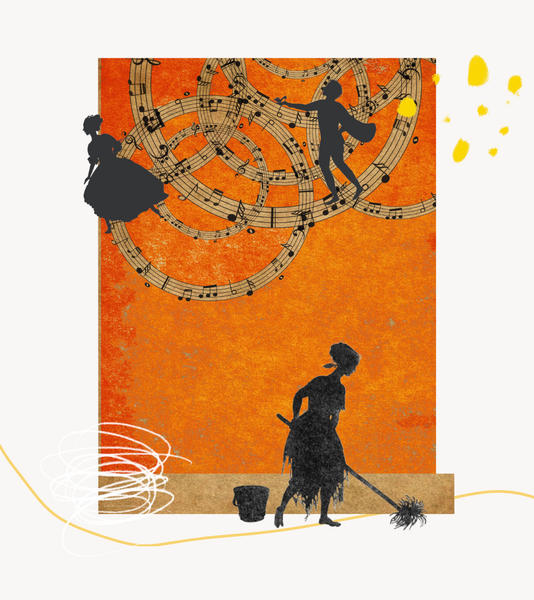 The following description comes from the event organizer.
This fall, Portland Opera will present a new 50-minute adaptation of Rossini's La Cenerentola for the 2023 Portland Opera to Go tour. Full of whimsy, comedy, and delight, Cinderella is the perfect first opera for kids and adults alike.
This lively adaptation of Cinderella is ideal for elementary school students, with modular scenery and age-appropriate staging. In addition to the performance, Portland Opera offers an arts integrated curriculum and classroom visits.