Every Saturday, 8:30 am–2 pm
This is an in-person event
Free
All Ages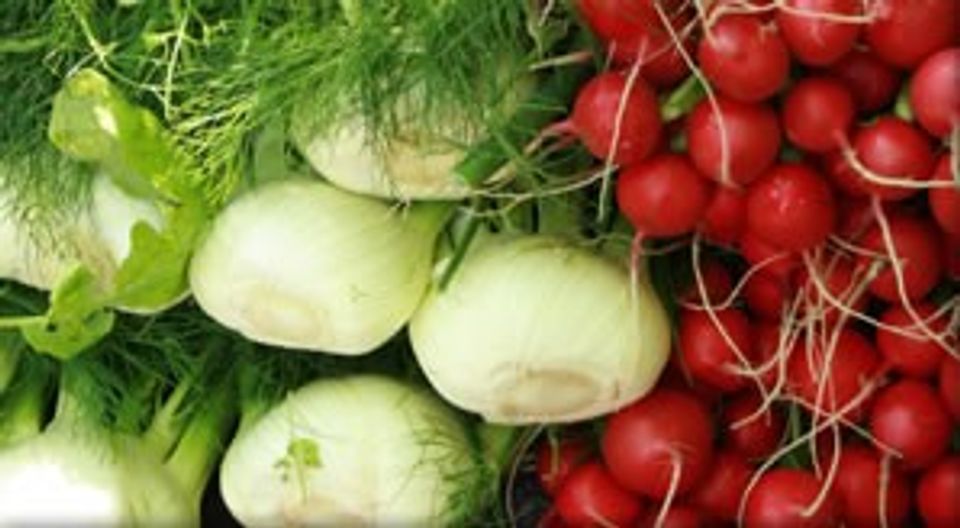 The following description comes from the event organizer.
Our year-round flagship farmers market, under the canopy of giant elm trees on the campus of Portland State University (PSU), welcomes up to 10,000 shoppers on a summer Saturday. Portland-area residents and chefs, along with visitors from around the world, flock to the market to browse as many as 100 vendor stalls. It's the "must do" Saturday Portland experience.
Market Currencies
This market accepts: cash, credit cards, SNAP, WIC checks (not WIC cards), Senior Farm Direct vouchers, Veggie Prescriptions, and Sisters of the Road Fresh Change.
SNAP shoppers can receive Double Up Food Bucks, up to $10 per day, now through November
Market Amenities
Some bathrooms in the PSU buildings are open and available for use to shoppers.
Location
The Portland Farmers Market at PSU is located in Downtown Portland in the South Park Blocks between SW College & Montgomery Streets. The closest address is 1803 SW Park Ave in Portland, Oregon.
Directions, Transit and Parking
Access the market from SW Park Ave and Montgomery Street or from SW Broadway Street at SW Harrison, SW Hall or SW College Streets. The PSU Farmers Market is in the pedestrian-only center of the campus. View Map
This market is easily accessible via TriMet. MAX, Portland Streetcar, and TriMet bus routes provide service a block or two from the market.
There is plenty of on-street parking and several parking garages surround the market. Learn more about PSU lot locations and rates.
Street-level ADA accessible parking spaces, some of them designated for wheelchair users only, are located at:
SW Park Ave between Clay and Montgomery
SW Mill between Park & 10th Ave in front of Plaid Pantry
SW Broadway between SW Hall and Mill