Rachel Barton, Suzy Harris, Emily Newberry: Poetry Reading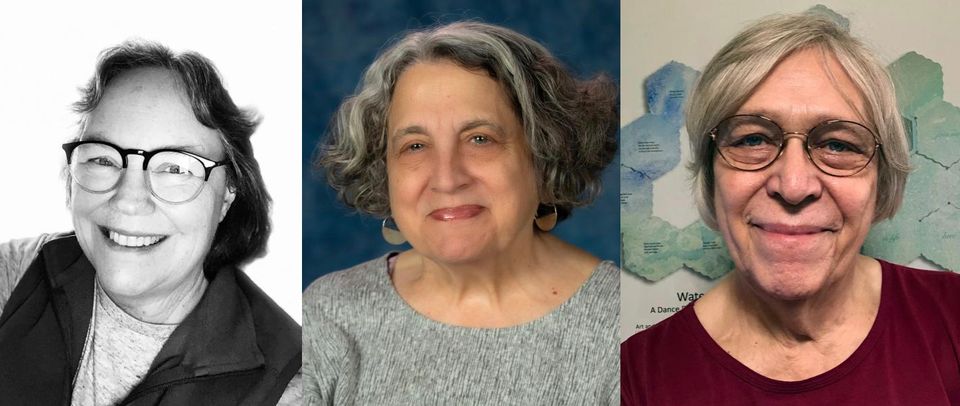 The following description was submitted by the event organizer.
Annie Bloom's welcomes a trio of local writers for an in-store poetry reading. Rachel Barton, Suzy Harris, Emily Newberry will be reading from their new collections, all published by Portland's own The Poetry Box. The poems in Barton's
This Is the Lightness
are fired with imagination and the fragility of the human experience. The poems in Harris's
Listening in the Dark
center on the theme of growing up with an unidentified hearing loss that progressively became much worse. The poems in Newberry's
Signs
explore questions such as: will we know how to read the signs that lead us to the answers we seek?