Ron Turker: The Wandering Jew of St. Salacious
This is an in-person event
Free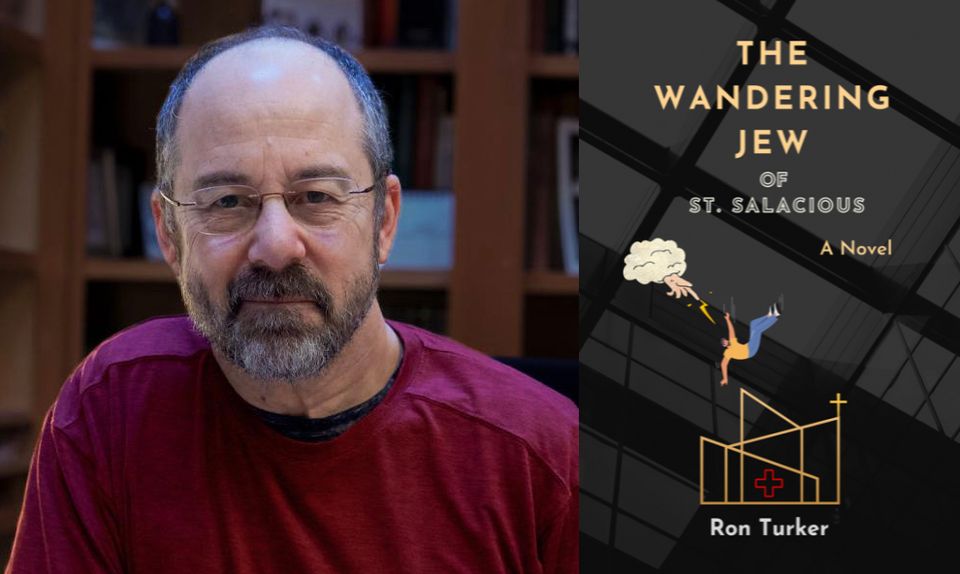 The following description was submitted by the event organizer.
Annie Bloom's welcomes local Ron Turker for an in-store reading from his novel
The Wandering Jew of St. Salacious
, which delivers a humorous blow against the profiteering of Big Medicine, while fanning a spark of hope for a healthier future. Ron will be in conversation with Margaret Malone, author of the story collection
People Like You
.