Multiple dates between Apr, 22 2023 - Apr, 30 2023, various times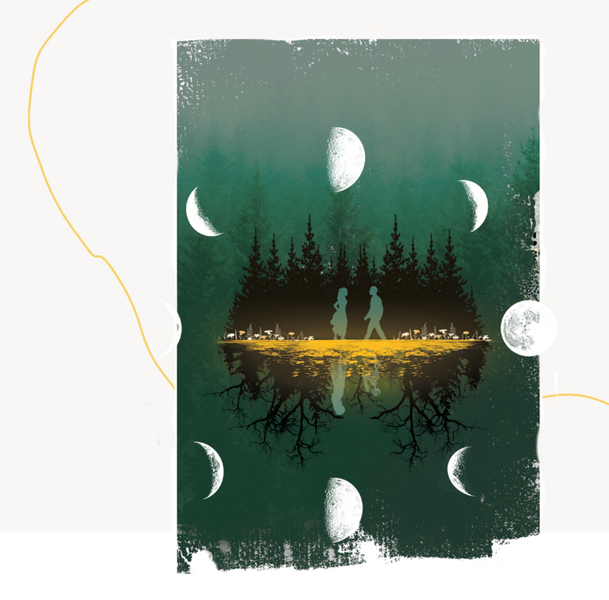 "
In this centuries-old folktale with roots in Slavic mythology, a water nymph falls in love with a prince. With the help of the moon and a witch, she defies her father's advice—giving up her home and voice to win the prince's love on dry land. When it doesn't go as planned, the regretful prince seeks redemption, and heartbreak reigns in the land of true love.
PG-13. Even though there are mermaids, witches, princes, and water goblins—it isn't the happily ever after you might expect. However, mermaid, witch, and other magical attire is recommended for attendees of all ages.
" (Promo Copy)