Science Pub Portland: Sea Otters: The Ghosts of the Oregon Coast
This is an in-person event
$5 suggested donation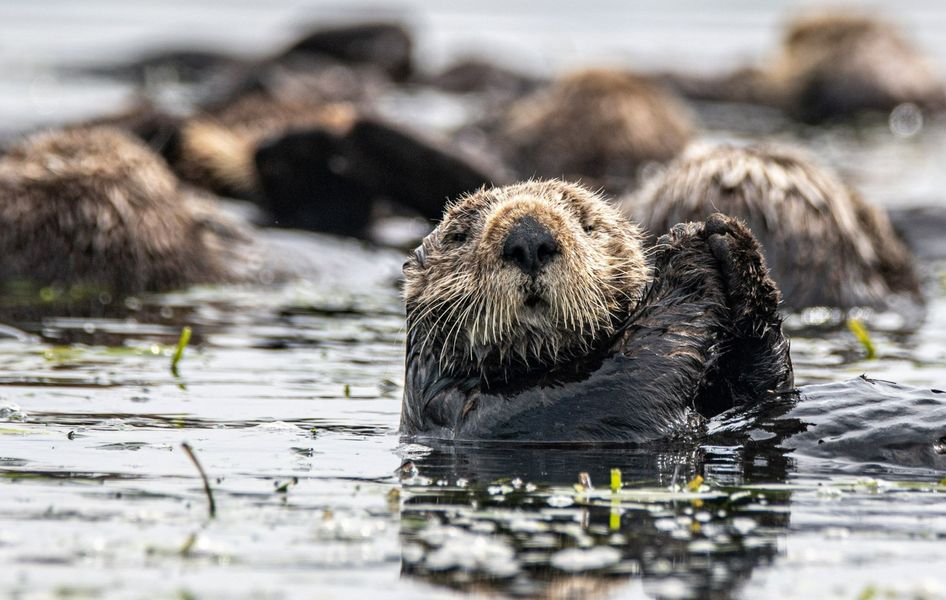 The following description was submitted by the event organizer.
You'll see them at the Oregon Zoo. You'll see them at the Oregon Coast Aquarium. But one place you won't see sea otters is off the coast of Oregon. Although many people assume they just haven't been fortunate enough to see one in the wild, sea otters were eliminated from nearly the entire Pacific coast by hunting for the maritime fur trade of the 1700 and 1800s. Populations have recovered in some areas over time, but today sea otters remain absent from nearly a thousand miles of their historical range between northern California and Washington.


In this talk, biologist Michele Zwartjes will introduce you to the smallest of our marine mammals, the sea otter, and their outsized influence on the structure and function of marine ecosystems. The presence of sea otters is generally associated with increased biodiversity, enhancement of kelp and seagrass beds, and even increased carbon sequestration. Join us to learn about the history of the sea otter's near extinction, past recovery efforts, and why the possible reintroduction of the sea otter to the coast of Oregon is currently a hot topic of discussion.
Event Location
1945 SE Water Avenue Portland, OR 97214
Venue website