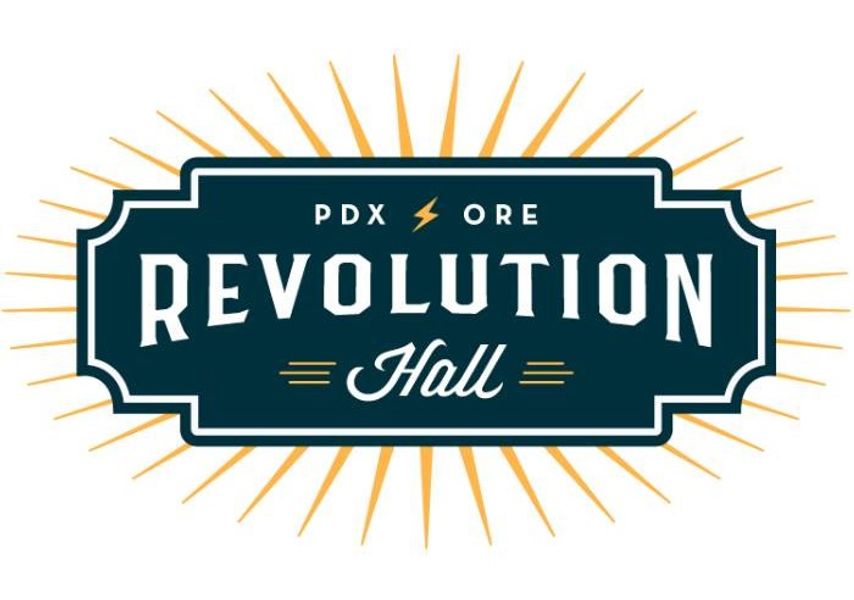 The following description was submitted by the event organizer.
Politicon -- the company behind the bipartisan "Unconventional Political Convention" -- today formally announced that its hugely successful podcast, #SistersInLaw, a roundtable-style discussion between four legal and political heavyweights, is going on the road. The podcast, launched in December 2021, debuted at #1 on the Apple Podcast "Politics" chart and has remained in the Top 10 since its inception. It has been praised by its devoted listeners as insightful and welcoming with the hosts described as a "legal podcast dream team."
Each week Joyce Vance, Jill Wine-Banks, Barb McQuade and Kimberly Atkins Stohr pull back the curtain on how our government actually works. They take on the corrupt, share their wisdom, give their insight on the latest court rulings, and bring their unique perspective on current matters of law, politics and culture.
The #SistersInLaw said: "We love the energy from a live show, and it's a bonus that we get to go to cities that we love. Taking the show on the road will be a blast! We've always believed that #SistersInLaw podcast is a conversation, not a one-way broadcast. The live events will be a great opportunity for our listeners to be a part of that conversation. It's always a treat to get together with our sisters, and the chance to meet our listeners makes it extra special."