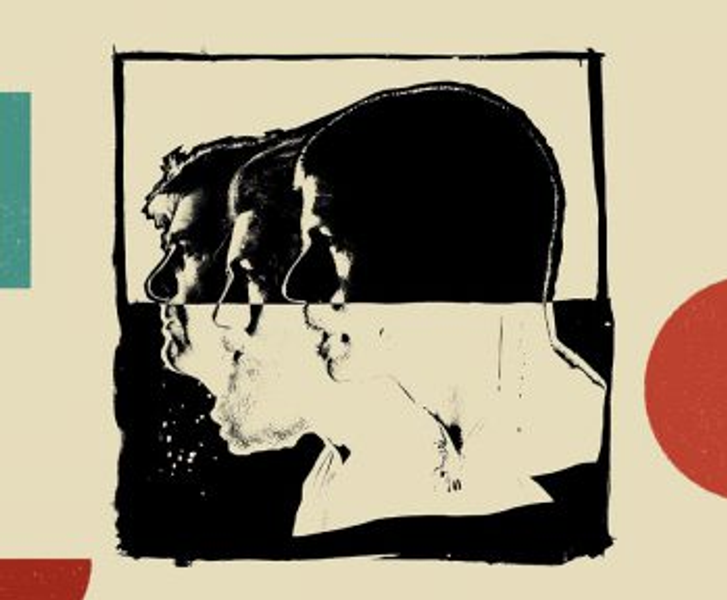 The following description was submitted by the event organizer.
The Avett Brothers are an American folk rock band from Concord, North Carolina. The band is made up of two brothers, Scott Avett and Seth Avett along with Bob Crawford and Joe Kwon. Mike Marsh, Tania Elizabeth and Bonnie Avett-Rini are touring members of the band.
Moved from the original July, 17 2021 date and again from July 16 2022. All previously purchased tickets will be honored.