The Bidwell Presents: Purpose in PDX - First-Rate Food Makers
Wednesday, November 29, 5–7 pm
This is an in-person event
Free
21+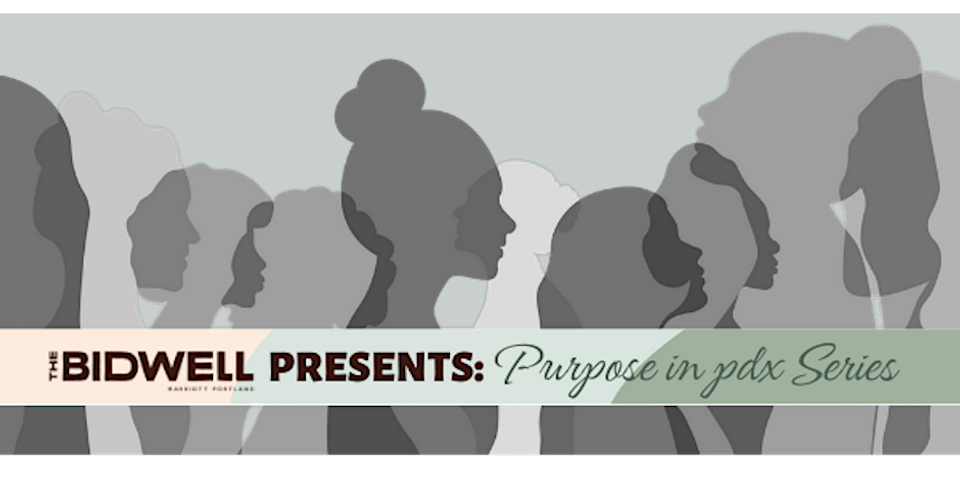 The following description comes from the event organizer.
In the sixth installment of The Bidwell Presents: Purpose in PDX – First-Rate Food Makers, November's session will celebrate innovative creators in Oregon's food industry.
Starting at 5:00 p.m., join the First-Rate Food Makers panel conversation with thoughts from Portland-area pros, including:
Mark Bitterman, owner and founder of The Meadows (moderator)
Christine Azar, owner of Azar Indulgences
Sara Hauman, founder and CEO of Tiny Fish Co.
Nico Vergara, owner of Nico's Ice Cream