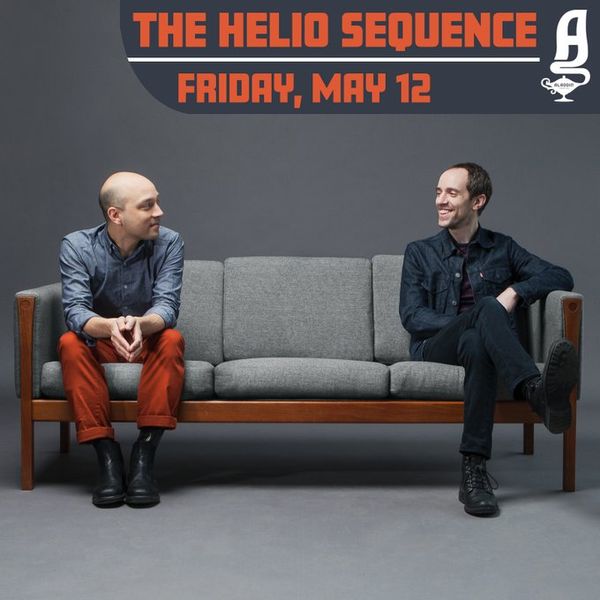 The following description is from the event organizer.
Brandon Summers and Benjamin Weikel are the Portland, OR based band/production duo The Helio Sequence (
www.heliosequence.com
). They've been recording and performing professionally for over 20 years, releasing six full-length albums with legendary label Sub Pop, touring internationally as a headlining act, and supporting bands including Modest Mouse, The Pixies, Blonde Redhead, Keane, and Death Cab For Cutie. Summers and Weikel also own and operate Helio Sound, a full-service studio working with both music industry and commercial clients (
www.heliosound.co
).
Public Onsale Begins: Friday, March 17, 2023 10:00 AM