This event is in the past
Friday, November 17, 7 pm
This is an in-person event
$20
All Ages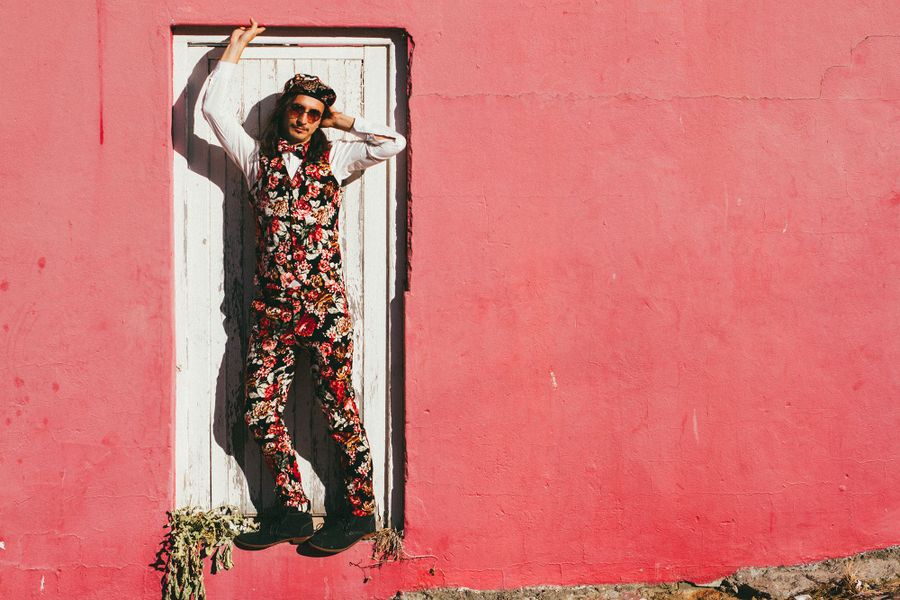 The following description comes from the event organizer.
Before the 2020 pandemic, The Kiffness was a well established touring artist & music producer in South Africa, with multiple singles playlisted across stations & 5 SAMA nominations.
In 2020, he rose to internet fame with his Coronavirus Parody videos & "Internet collabs" with various animals & people, most notably his remix of "Ievan Polkka" and his collaboration with "Alugalug Cat" & "It's a Beautiful Day".
With 1/3 billion views on his Youtube channel & an appearance on the Billboard Charts, he has become one of South Africa's leading online creators.
Due to popular demand, The Kiffness took his unique show on tour around the world, with his debut sold out Germany tour in October 2022.
On Sale Friday, August 11, 2023 at 10 am
Media