The Life and Art of Bue Jack Kee: From Obscurity to Acclaim
Every Friday–Sunday, through October 8, 11 am–3 pm
This is an in-person event
$0 - $8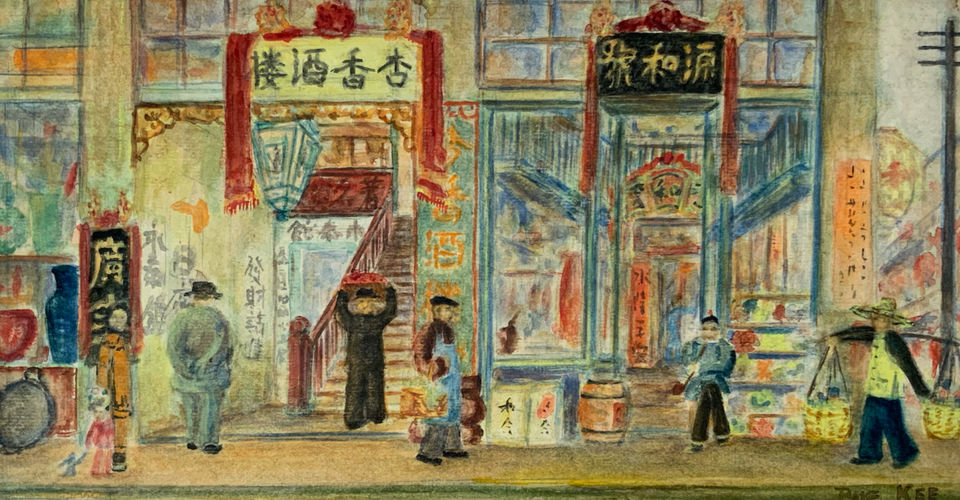 Developed in partnership with the Bue Kee family, the Hallie Ford Museum, and private collectors,
The Life and Art of Bue Jack Kee: From Obscurity to Acclaim
weaves the little-known tale of Bue Kee, a Portland-born Chinese American artist who studied at the Museum Art School (
now known as PNCA
) and whose work "captures an intimate view of Portland Chinatown and the beauty of the Pacific Northwest." Kee was awarded the school's inaugural Carey Award in 1929 and produced ceramic centerpieces for Timberline Lodge and Tongue Point Naval Air Station as part of the
WPA's Federal Art Project
. Dig further into Kee's uniquely Oregonian career at this exhibition, which includes "a dazzling array of watercolors, paintings, lithographs, drawings, and ceramics."
by Lindsay Costello