The Milk Carton Kids: I Only See The Moon Tour
This is an in-person event
$30
All Ages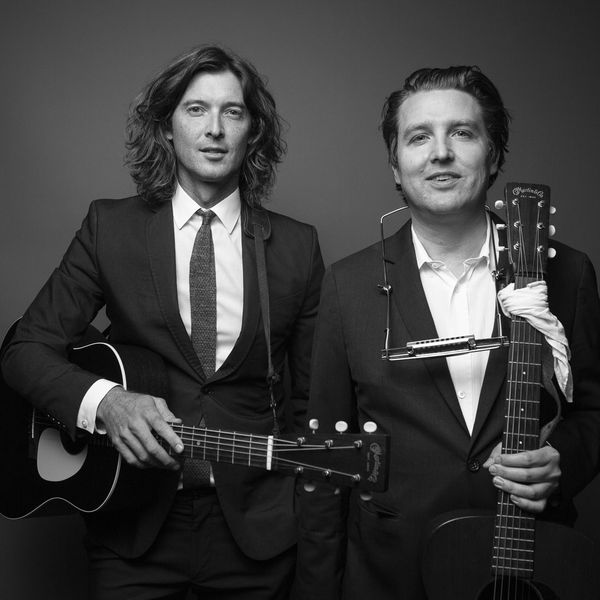 The following description was submitted by the event organizer.
Completing their seventh studio album was a hard-won victory for The Milk Carton Kids, but I Only See the Moon was worth the effort for Kenneth Pattengale and Joey Ryan. "It feels like returning to something that's natural and comfortable, and also just as inspiring and new as when we first met," says Pattengale, who formed The Milk Carton Kids with Ryan in 2011.
"I haven't been as happy with the collection of songs that we've put on record probably since our first record, and it's because of a lot of the lessons we've learned over the years, including giving yourself time and space," Ryan says.
The three-time Grammy nominees sound refreshed on 10 new songs distilled to the essence of The Milk Carton Kids: two voices blended together in spellbinding harmony, accompanied by subtly perfect acoustic instrumentation. Turns out that's a tough sound to get just right, but I Only See the Moon shows just how much Pattengale and Ryan were willing to work for it.