Every day, from Apr 28 - Apr 30, 9 am
$14 - $125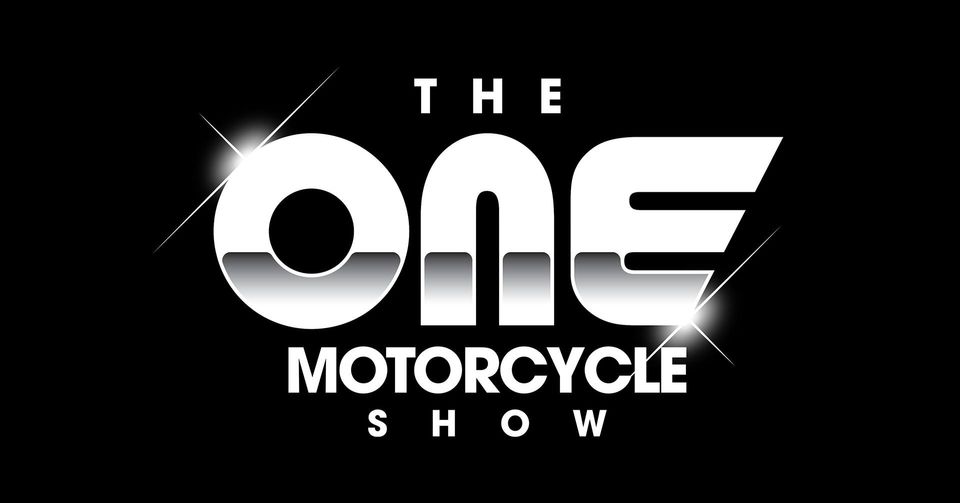 "
THE BEST MOTHER F'N MOTORCYCLE SHOW ON THE PLANET!
Get out your garage rot and mark your calendars for Friday, April 28 - Sunday, April 30, 2023!!!! We're once again pullin together a pannie droppin' show stoppin' all out good time. Featuring over 300 custom, classic, concept and rare motorcycles from all over the world for all types of folks to enjoy: young, old, mild and wild, plus cars, bands, artists, grub and brews in an old abandoned shipyard in the PNW's booming moto mecca.
14 years is no joke. Over the last decade+ we have been steadfast in our mission to bring all types together over our favorite activity - motorcycles! - but to us are more than just an activity, they're a way of life. The places we've been, the people we've met, the stories we have experienced, the things we've learned, all because of 2 wheels.
This is your chance to get up close and personal with the best custom-motorcycles from around the world. Grab your tickets and join us for Year 14 of the largest custom-motorcycle show in the world!
" (Promo Copy)
2023 Ticket Menu:
Morning Sessions (9 AM - 12 PM and 12 PM - 3 PM)
$14 online
$20 at the door
Afternoon Sessions (3 PM - 6 PM and 6 PM - 10 PM)
$20 online
$25 at the door
Weekend Passes (ALL SHOW HOURS, ALL DAYS)
$110 online
$125 at the door
Full Day Passes (NEW THIS YEAR)
$60 online for Friday all show hours
$60 online for Saturday all show hours
$24 online for Sunday all show hours
Parking Passes
Will be available for purchase on site. Motorcycle parking is free.

Kids 10 and younger are free with an accompanying adult.
3121 SW Moody Portland, OR