Tim Heidecker & His Ten Piece Band, JP Inc.
This event is in the past
Tue., May 31, 7:30 p.m. 2016
$25 - $28.50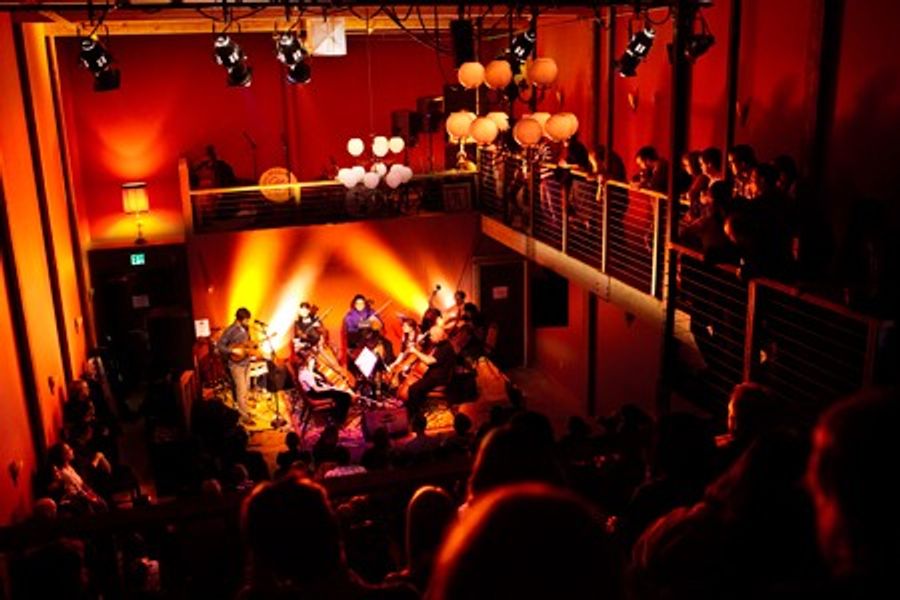 Yep, Tim Heidecker makes music. The absurdist comedian—best known for his work on
Tim and Eric Awesome Show, Great Job!—
created a whole album about Herman Caine's 2012 presidential bid, a 15-minute Dylan-esque slog through the
Titanic
tragedy, and a song about Donald Trump's pilot murdering Donald Trump (and himself). It's baffling. And funny. DIRK VANDERHART
Also, read our story on Tim Heidecker.